Bousa Brewing Company
Friday, November 10th
---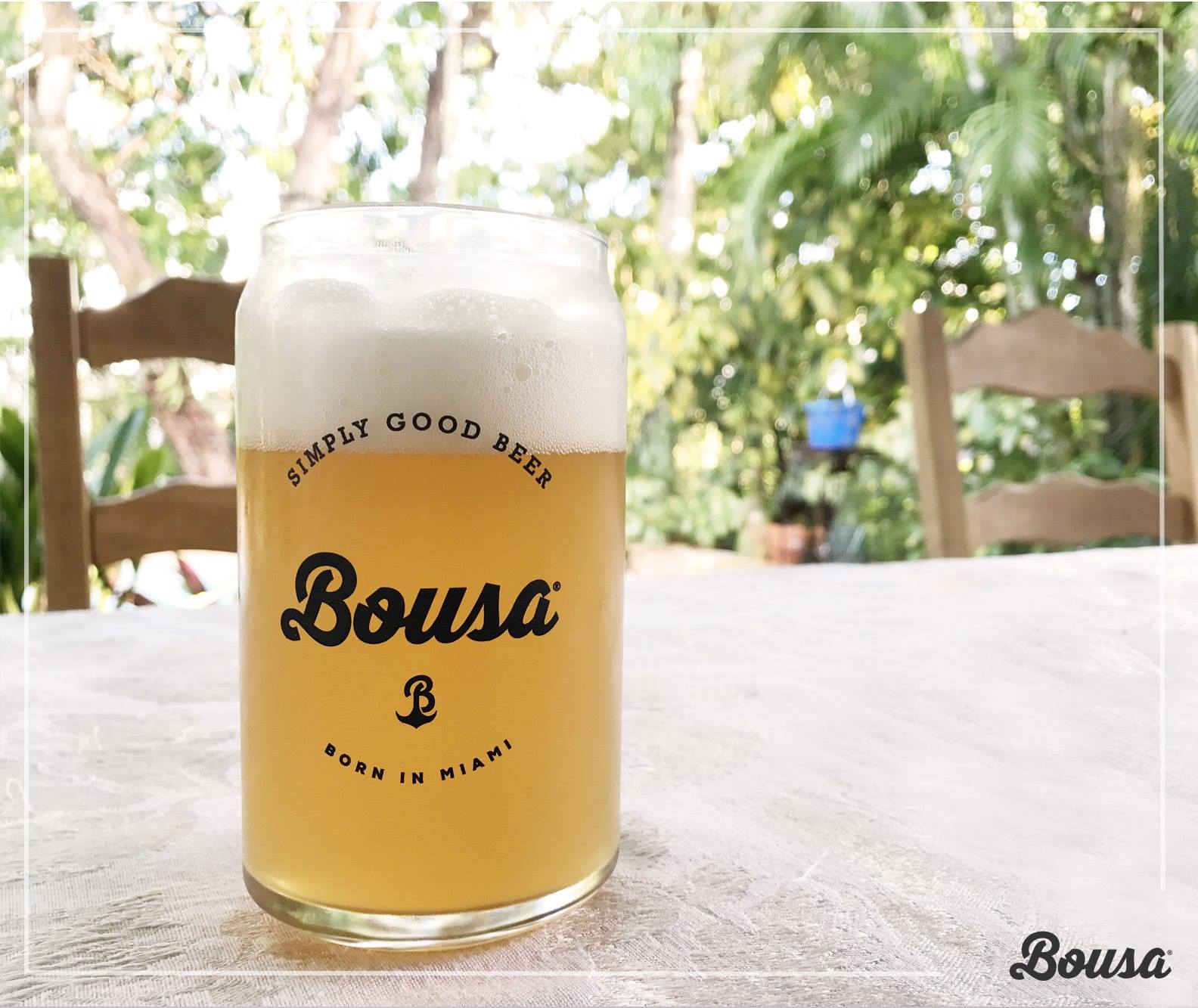 Bousa Brewing Company, the newest craft brewery in South Florida and Little River District's first independent brewery, will celebrate the official grand opening of their taproom on Friday, November 10, starting at 7pm.
Guests will have the opportunity to sample Bousa's 13 American and European-style brews which range from friendly introductory craft beers to rich and strong ales and lagers for the hardcore beer enthusiasts. Styles include: Honey Blonde Ale, Tripel, Guava Ale, Raspberry Wheat, Marzen, Stout, Ámber, Saison, Session IPA, their flagship American Wheat, and the Quad in collaboration with Lincoln's Beard Brewing Co. Food will also be served with local food trucks parked outside the brewery to offer guests a variety of options.
The brand slogan, "Simply Good Beer", embodies a straightforward, less-is-more spirit that is free of superlatives and grandiose claims to focus on serving quality beer that stands on its own. The taproom, which features a minimalist décor, offers a serene, uncluttered environment that allows guests to experience simplicity from the time they buy the beer to the moment they consume it.
Bousa's grand opening will also feature live music from Miami's very own Locos por Juana, as well as games and giveaways.
RSVP here
Location
Bousa Brewing 7235 NE 4th Ave Miami, Florida 33138