The brainchild of Juan Chipoco, CVI.CHE 105 is inspired by the tasty aromas of his mother and grandmother's culinary creations, simple, homemade traditional Peruvian food made with love. After a brief culinary tour in Peru, Juan returned to Miami and along with friend & partner Luis Hoyos set about the ambitious goal of transforming La Cibeles, a small Cuban restaurant in Downtown Miami into CVI.CHE 105. Opened in 2010, CVI.CHE 105 opened to critical praise and continues to serve up a wide array of ceviches and tiraditos in it's cool and always lively dining room.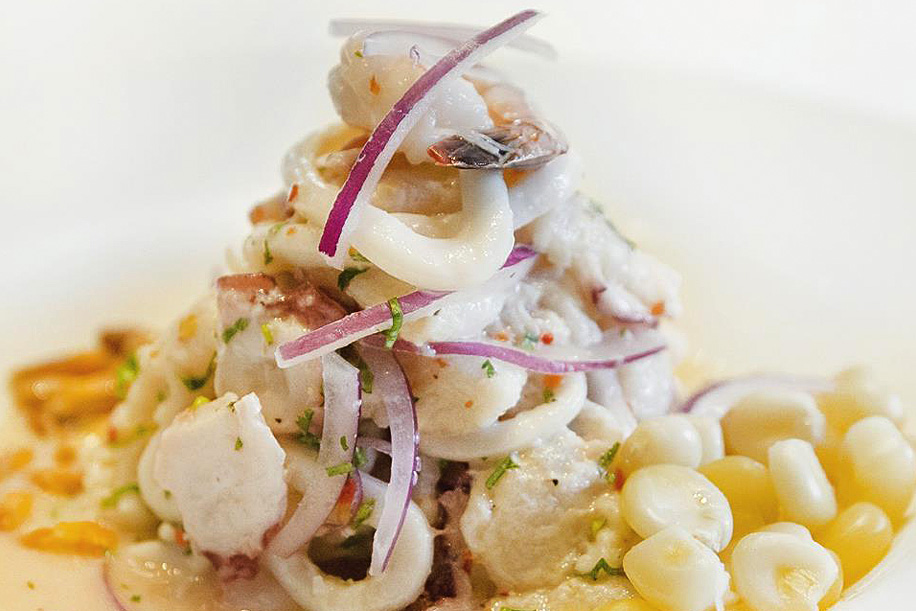 photo credit: ceviche105.com
While the origins of ceviche remain a fiercely debated topic it is most widely believed to have originated in Peru. Ceviches are made from fresh raw fish cured in citrus juices, such as lemon or lime, and spiced with ají or chili peppers.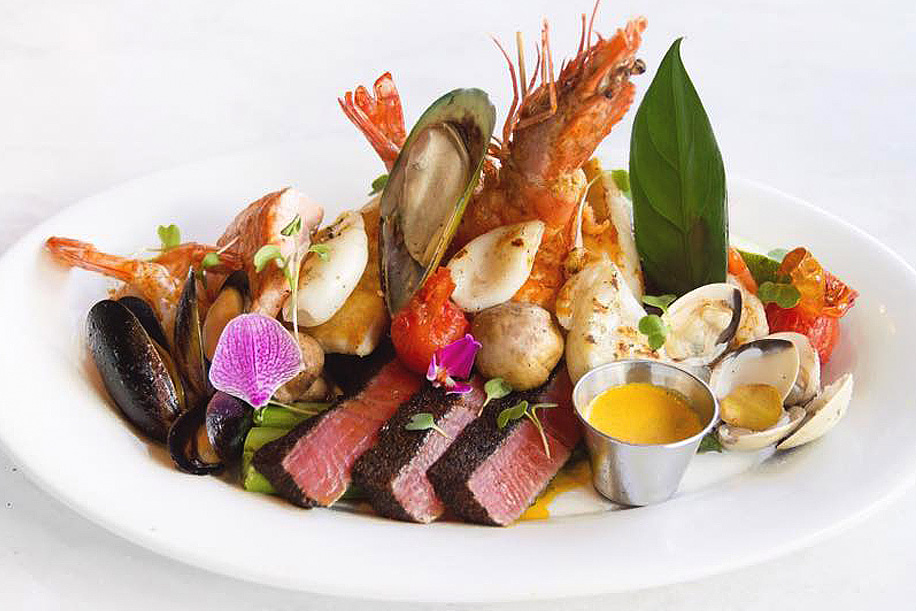 photo credit: ceviche105.com
CVI.CHE 105's menu is comprised of appetizers, ceviches and tiraditos, shared plates, traditional dishes and Peruvian seafood. Start with the Papas A La Huancanina, potatoes covered with Andean cream, cheese, Peruvian yellow pepper ($11.95). Or try the Pulpito A La Herradura, tender pieces of octopus marinated in Peruvian red dry pepper, Pisco 105 and red wine. Accompanied by golden potatoes, salsa criolla, Peruvian yellow pepper and homemade chimichurri ($18.95).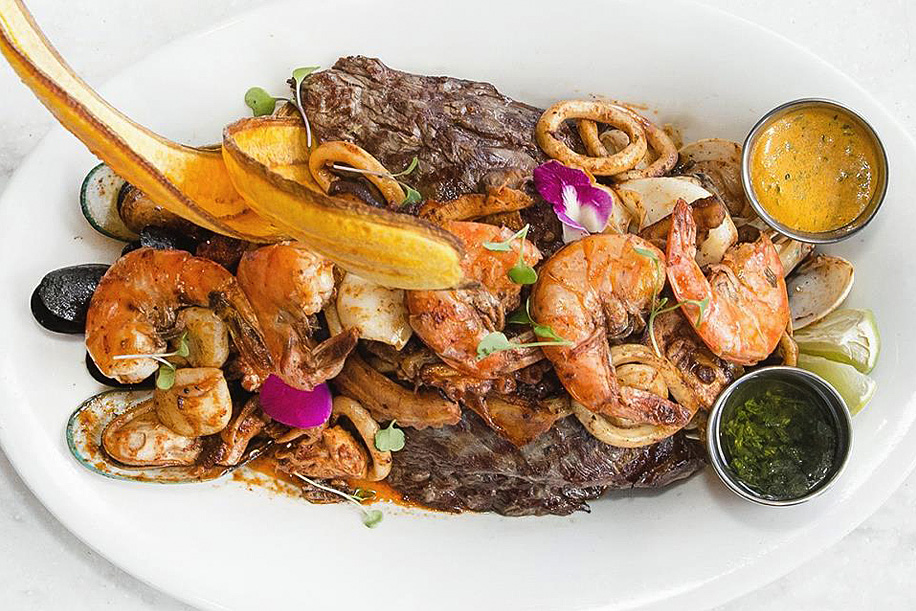 photo credit: ceviche105.com
The shared plates are large and feature dishes like; Trilogia De Tiraditos, fish tiraditos are wrapped in a fresh Peruvian yellow pepper sauce, rocoto serrano cream and a secret virgin cream. Another great dish is the Tetra De Ceviches, a platter of the four most popular fish ceviches, progressively from non-spicy to spiciest: virgin cream, yellow pepper cream, anconero and rocoto cream.

photo credit: ceviche105.com