Where to Munch Out on 420 Day
The stoner's ultimate holiday is just as much about the food as it is the green stuff. After a day of smoking the devil's lettuce, your stomach will have a hankering for the greasiest, cheesiest, and yummiest bites. We rounded up the top five places for you to satisfy the munchies on 4/20 in Miami – from tacos to donuts. Don't you worry – they are all open into the night, perfect for those late-night cravings. Dig in!
2300 NW 2nd Ave, Miami, FL 33127
---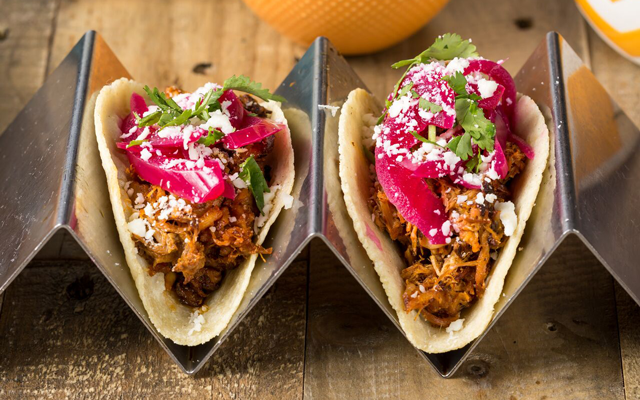 Tee off at 4:20 on the Viceroy's fiftieth floor rooftop featuring COYO Taco's pop-up. After a game of mini-golf, satisfy those munchie cravings with tacos, beer and more. Succulent and juicy slow-roasted pork shoulder is paired get a sweet and spicy kick with achiote and habenero pickles onions. Combine that with a bowl of esquite – corn off the cob covered in cheese and chipotle aioli. Wash it all down with a pint of Sweetwater Brewing Company's 420 Pale Ale for $4.20.
5701 Sunset Dr, South Miami, FL 33143
---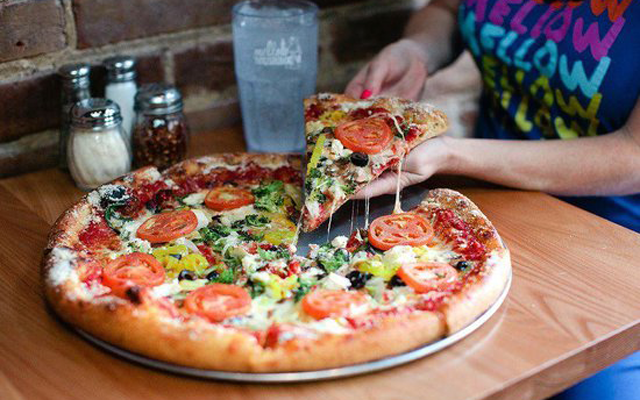 It's 420 every day at Mellow Mushroom. You can't go wrong with their "Munchies" menu and specialty pizzas. Bite into a slice of The Funky Q Chicken pizza with sweet caramelized onions, bacon, and BBQ chicken on top of melted, gooey mozzarella and American cheese.
Various locations
---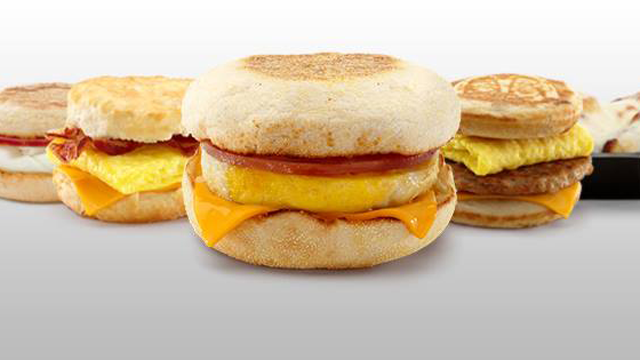 Nothing satisfies that craving like breakfast and McD's still has game! Who doesn't love a hot sausage, egg and cheese McMuffin every now and then? And don't forget to ask for extra ketchup to dip your crunchy hashbrown. Finish it all off with a creamy McFlurry (with extra Oreos, of course). Don't worry, we won't judge.

2003 N Miami Ave, Miami, FL 33127
---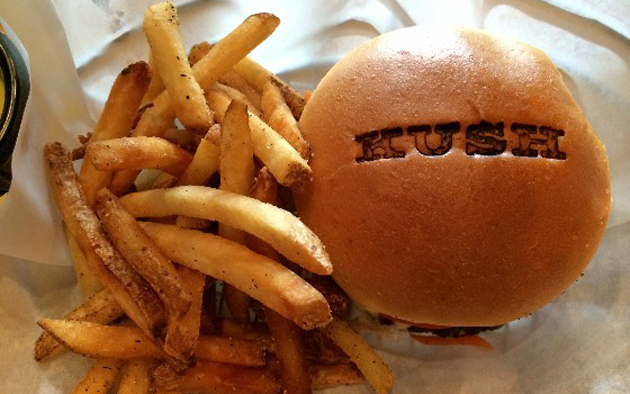 If the name of this restaurant hasn't said enough, maybe the Kush & Hash burger will. This juicy burger is topped with hash, bacon, melty American cheese, and a runny fried egg. The burger is served on a waffle bun with sweet maple syrup. As the essential dessert, be sure to go for a couple orders of the Kush Brownies.

7906 Pines Blvd, Hollywood, FL 33024
---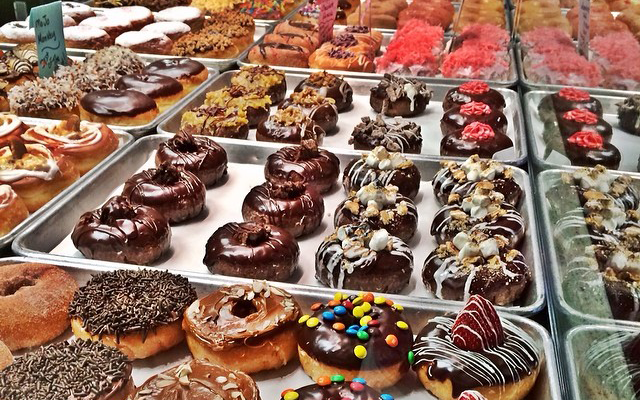 It's no secret that sweet and salty is the perfect combination. The creators of the "420 Donut" agree. This glazed donut is topped with rich chocolate frosting, Snickers, and potato straws. Mojo Donuts will soon have a new home in Miami where you can stop by to get a 420 donut every day of the year.