Key West by Nikki Beach
Modeled after a rustic seaside bar, Key West by Nikki Beach officially opens it's doors to the public on Monday, December 18th.
Global luxury beach club brand Nikki Beach is introducing a new restaurant to its flagship location at One Ocean Drive, in the heart of Miami Beach. The sister-restaurant to the wildly popular Key West by Nikki Beach in Dubai, which opened earlier this year, Miami's outpost will cater to locals in the South of Fifth neighborhood. The seafood-centric concept is accented with the best of Floridian, Caribbean and Latin American flavors.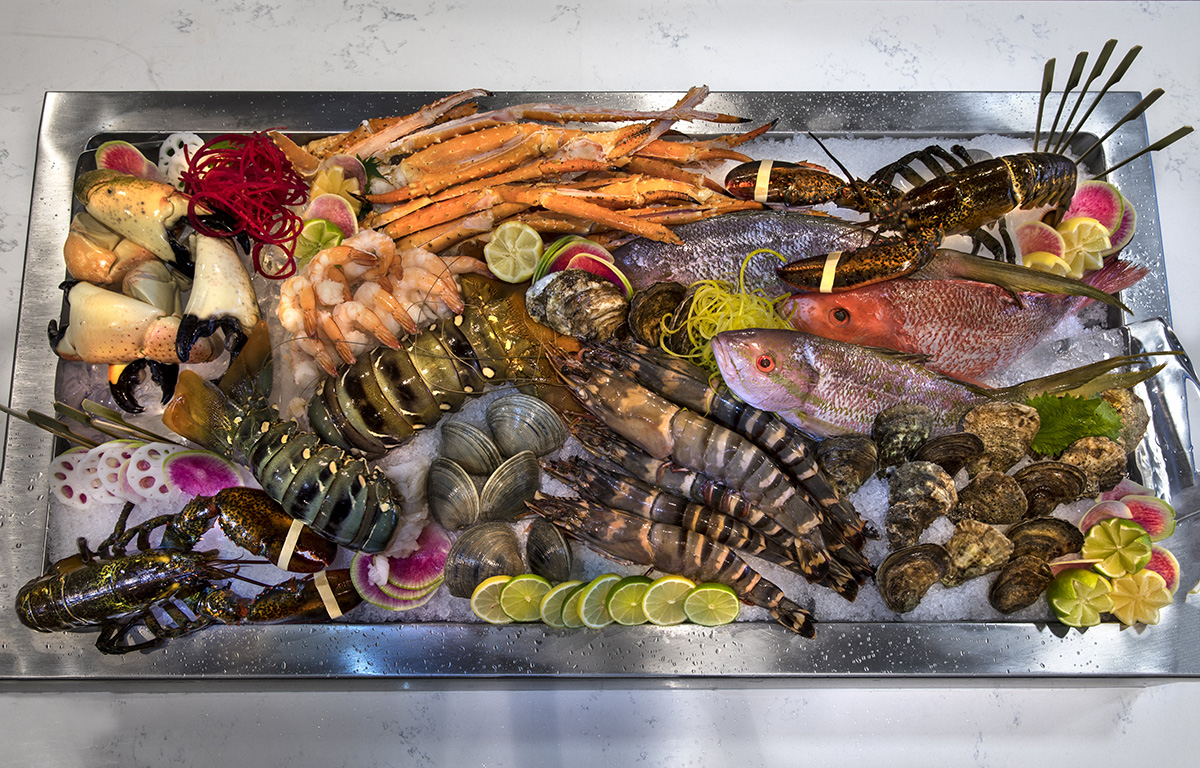 Keeping with the tradition of Key West's historic fishing industry, the restaurant features an onsite "Fish Market" featuring a fresh fish display whereby guests can select their catch. Roving oyster shuckers will roam through the dining room, assisting customers with their bivalves. Raw Bar and Sushi favorites will span Oysters with Ponzu Sauce, Octopus and Shrimp Ceviche, Grilled Tiger Prawns, Alaskan King Crab Legs, Spicy Tuna Uramaki, Beet Sake Salmon Roll and Stone Crabs (in season).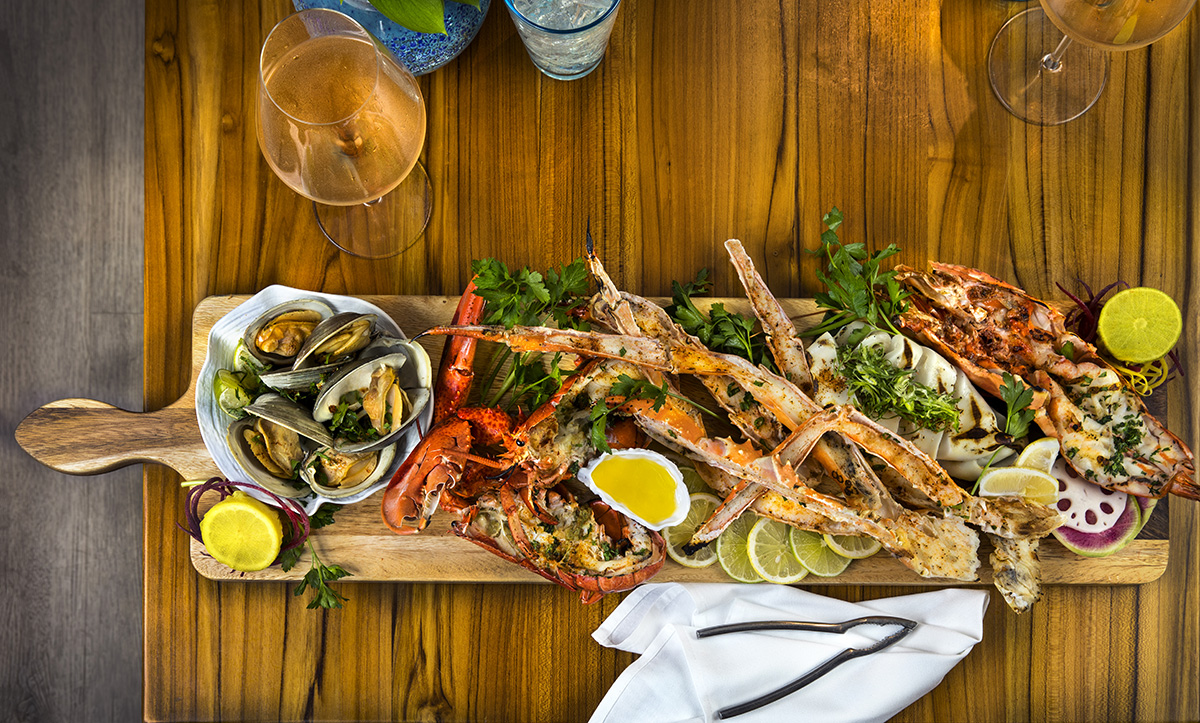 Executive Chef Frank Ferreiro's composed entrees from the "Fish Market," include Banana-Leaf-Wrapped Red Snapper, Stuffed Yellowtail Snapper and a signature Seafood Platter with Alaskan King Crab Legs, Grilled Calamari, Tiger Prawns, Steamed Clams and Grilled Lobster. Produce will be sourced from a nearby farm in Homestead, and fish and seafood will come from the local South Florida waters as much as possible.
Influenced by Key West's most famous literary barfly Ernest Hemingway, the cocktail program puts a Key West spin on the classics, spiking the libations with citrus notes. The signature Florida Mango Colada, for example, pays homage to the original Piña Colada, but with macerated fresh coconut, pineapple and mango slices adding tropical flair. There's also a section of the cocktail menu devoted solely to rum, with bottles from North America, the Caribbean and Latin America, including cool finds like Appleton Estate 21 Years from Jamaica, Zacapa XO Centenario from Guatemala and Papa's Pilar 24 Years from Florida. Key West by Nikki Beach will be open for dinner Monday through Saturday. Please visit @keywestmiami and www.keywestbynikkibeach.com