Provence is the birthplace of the French vineyard, as well as the birthplace of rosé wine. The ancient Greeks (traders from the city of Phocaea) brought wines and vines to southern France around 600 BC, when they founded the city of Marseille. In the 2,600 years since, the art and culture of winemaking have become central to the local way of life.
The first rosés arrived in the US in the mid 1940's when wine merchant Henry Behar introduced Las Lanzas Rosé wine from Portugal to American palates National Rosé Day is held every year on the second Saturday in June. So whether you prefer your rosé still or bubbly, sweet or dry, deep pink or more orange, raise a glass to this perfect summer sipper.
Here are Digest Miami's top choices for the best place to kick back, relax and enjoy this perfect summer sipper.
---
La Côte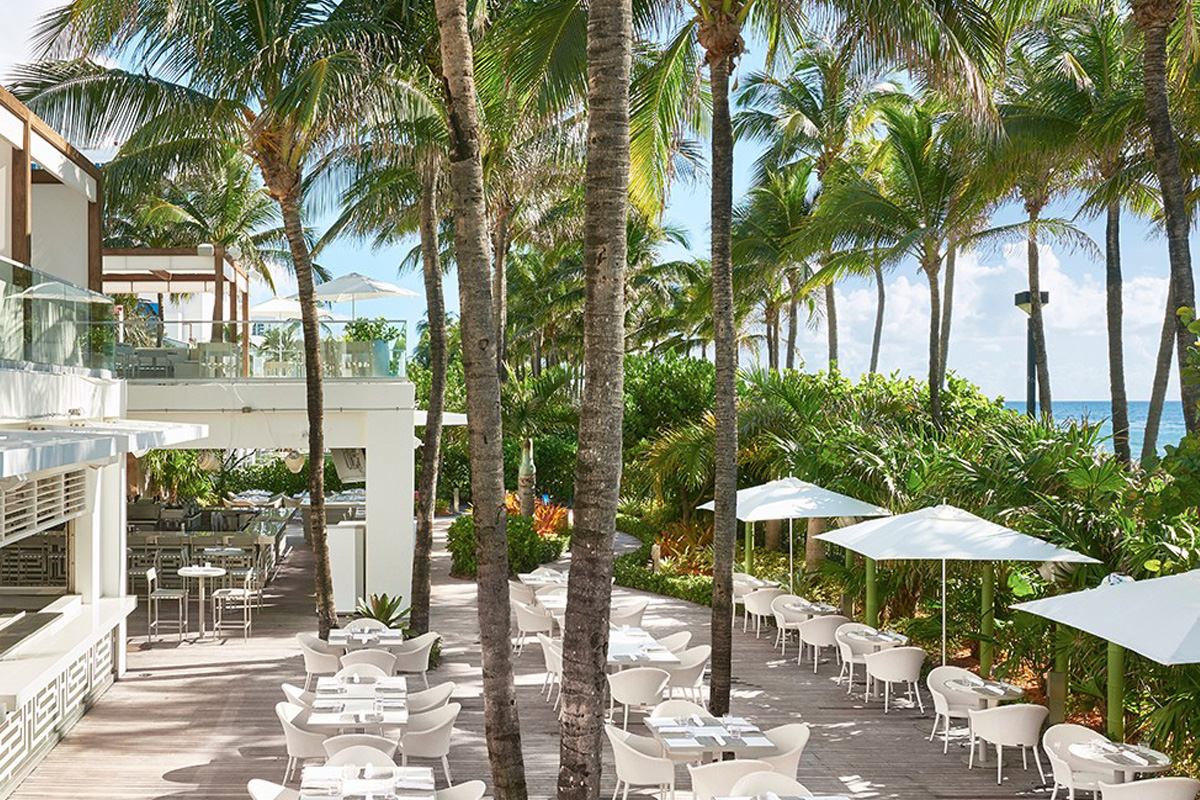 La Côte
4441 Collins Ave, Miami Beach at the Fontainebleau Miami Beach will be serving complimentary Whispering Angel Rosé to guests dining at the outdoor bistro on Saturday afternoon.