Award-winning chefs returns to the Continuum on May 21st for a second year in a row
The Patio restaurant at the Continuum in Miami Beach will once again present a superlative evening of majestic Italian gastronomy under the stars, hosted by Michelin Star honoree and James Beard Award-winning Chef Michael White, who will join forces with The Patio's Chef Claudio Lobina on Friday, May 21st starting at 7:00 p.m. Continuum residents and guests will enjoy a decadent four-course dinner menu featuring world class Mediterranean fare by two of today's most seasoned aficionados in regional Italian cuisine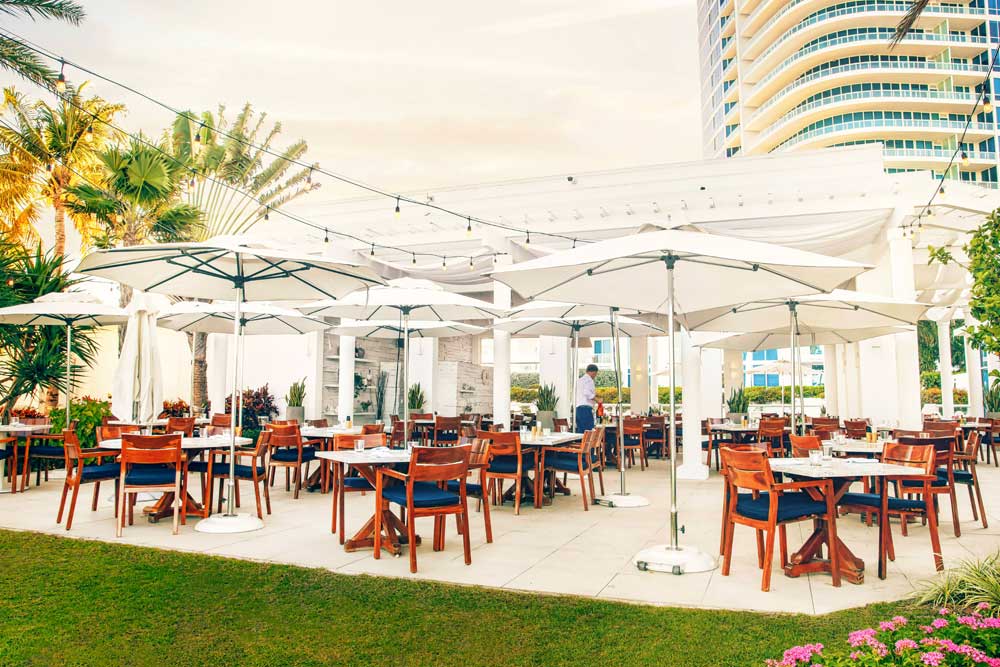 This year's carefully curated menu by Chef White and our very own Chef Lobina is the perfect sequel to showcase our ethos of culinary excellence at The Patio. These two prolific chefs are an ideal pairing for an evening of sophisticated culinary brilliance."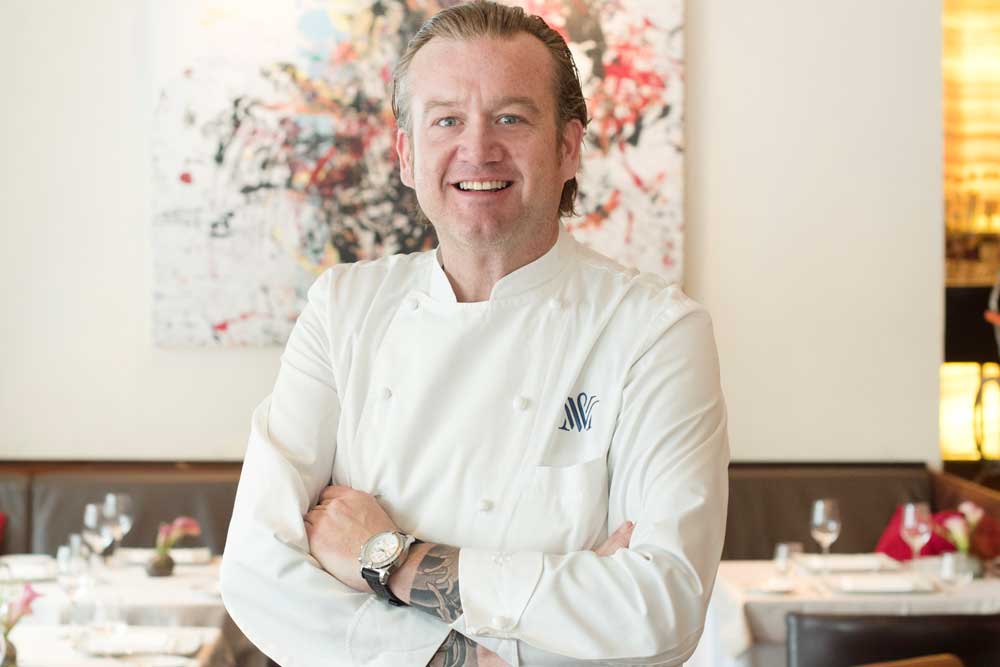 Guests will enjoy an exclusive menu comprising of Italian delicacies that will include: Pea, Pecorino & Lardo Crostini; Warm Red Shrimps with mango and potato chutney; Venetian Baccalà on polenta cake; Amberjack and Burrata Olivada with lemon and pistachio; Acquerello Risotto with scampi and fresh morels and salmon with braised artichokes, roasted peppers and Salsa Bagna Cauda, among other unique plates.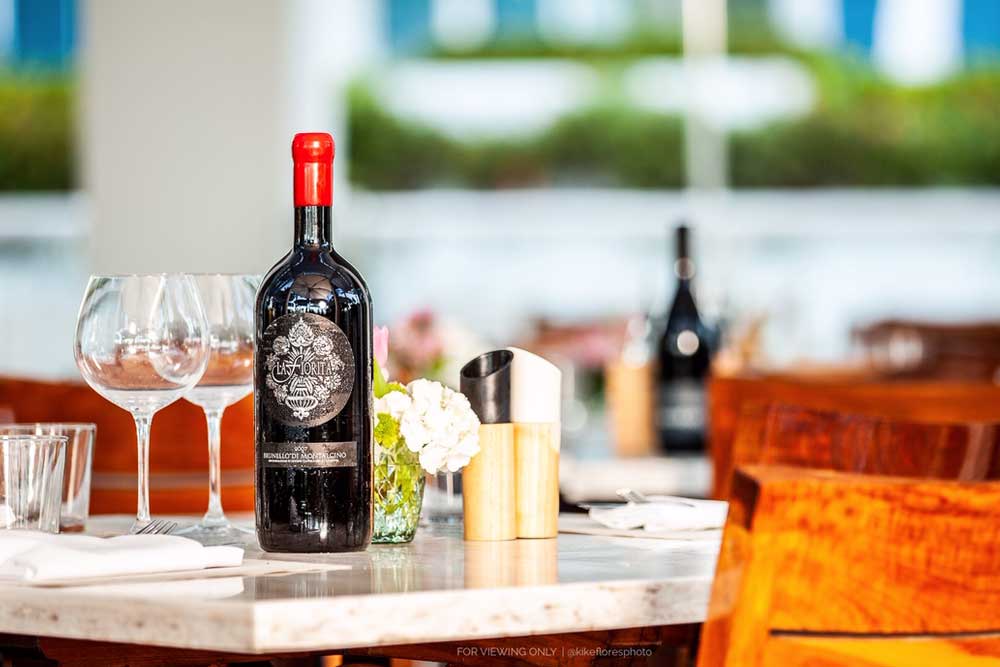 Chef White will join forces with Chef Lobina for a bold, haute dining experience that combines White's award-winning culinary artistry with Lobina's dedication to the preservation of vibrant Mediterranean flavors. Nestled in the center of the Continuum's luxury community, The Patio restaurant will transport diners to a whimsical Mediterranean village for this special SOBEWFF® dinner, paired with a delicious selection of wine from the Southern Glazer's Wine & Spirits portfolio.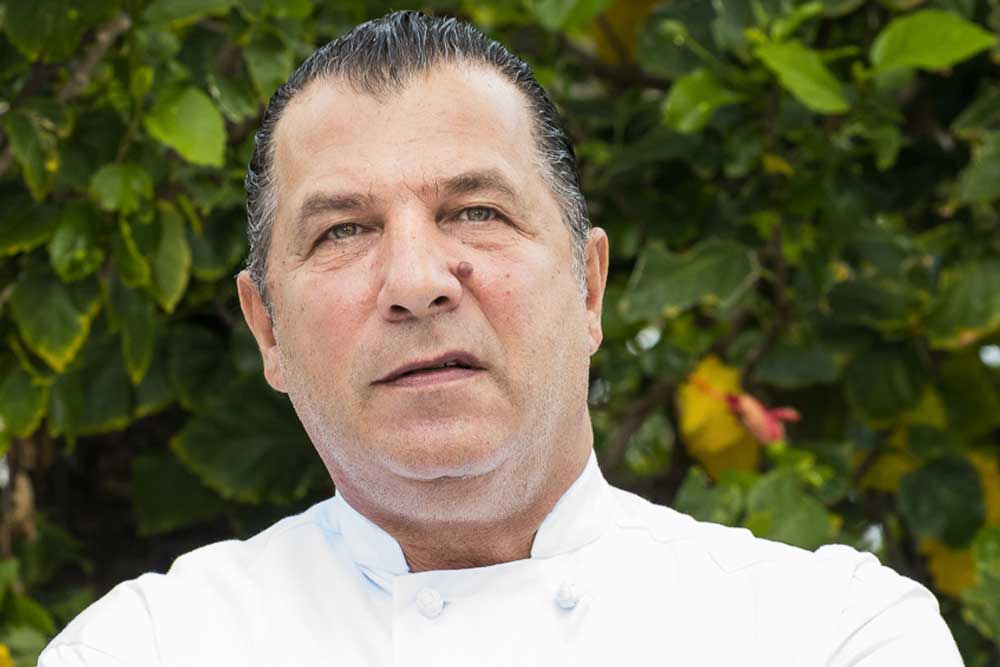 For more information on this year's 20th anniversary Festival, visit
sobewff.org
. For further information on the Continuum, visit
ContinuumSB.com
.