The South Beach Seafood Festival Chef Showdown is a culinary extravaganza that brings together Miami's top executive chefs for a night of competitive cook-offs. What sets this event apart is that YOU, the attendee, get to be the judge. As you indulge in endless seafood and cocktails, you'll have the power to decide the winners.
A Seafood Showdown Like No Other
Inside the VIP Hospitality Village and the #SobeSeafood Week's GOYA Culinary Pavilion, 23+ chefs will go head-to-head in 11+ unique seafood showdowns. But the fun doesn't stop there. Before you even enter the pavilion, chefs will host battle pavilions where you can sip, sample, and VOTE for your favorites.
The challenge for attendees won't be finding something they like; it will be trying to finish all the champion dishes. The culinary creativity on display is bound to be mind-boggling.
Your Voice Matters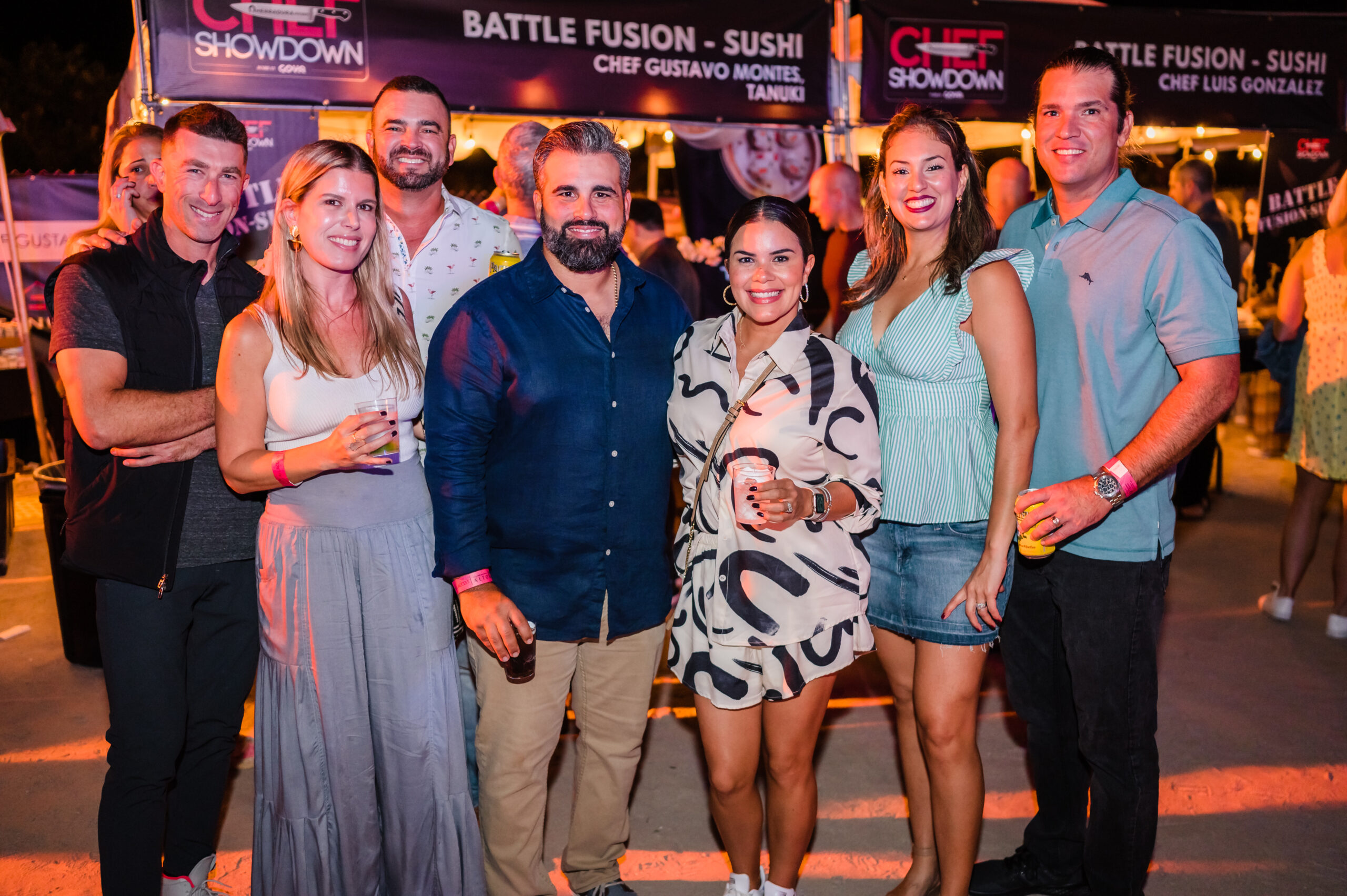 While representatives from the culinary and media world will certainly have their say, the ultimate decision-makers are the guests. Yes, your taste buds and preferences will help decide the 2023 CHAMPIONS. Your culinary opinions have never been more important!
A VIP Evening on the Sands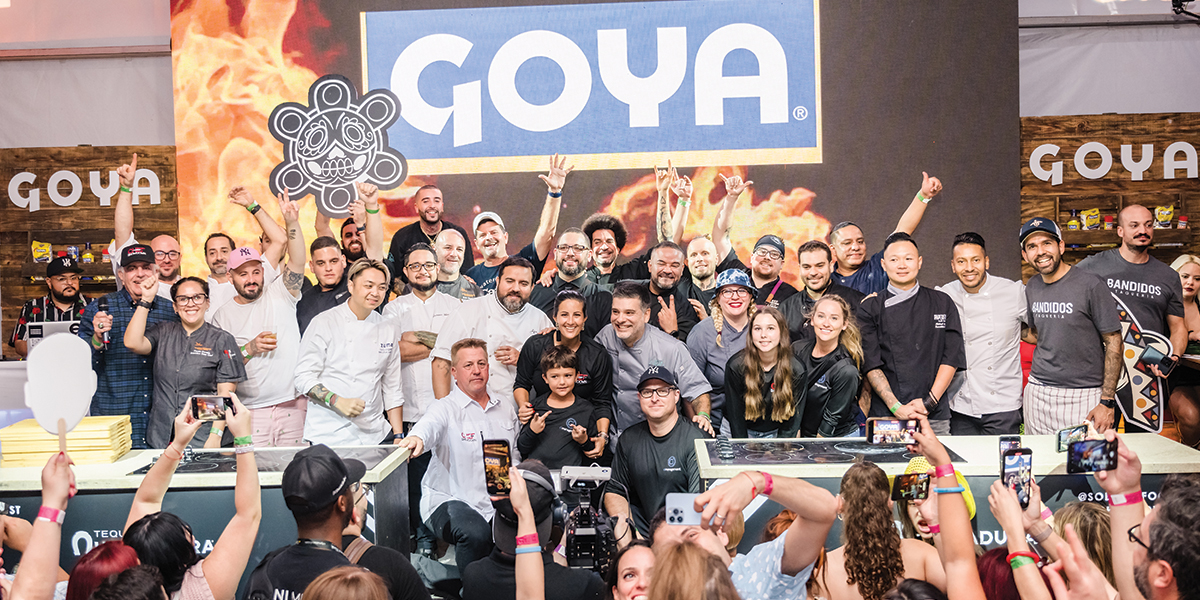 The South Beach Seafood Festival Chef Showdown 2023 promises to be a night where culinary excellence meets beachfront beauty. Don't miss your chance to be part of this unforgettable experience. Mark your calendars and come hungry, because Miami's culinary battle royale awaits!
Friday, October 20, 2023, 7 PM
Lummus Park | 1130 Ocean Dr, Miami Beach, FL 33139
Click here to save 20% off of your tickets!