(Mjam) n.: The french equivalent to "yum" is a fitting inspiration for this quaint Wynwood Cafe. Nestled in the heart of the Wynwood, Miami arts district this cozy french, inspired cafe serves simple, fresh and natural fare to eager patrons.
Serving breakfast (until 11am) and lunch the menu features healthy, freshly-prepared dishes to using the best ingredients available.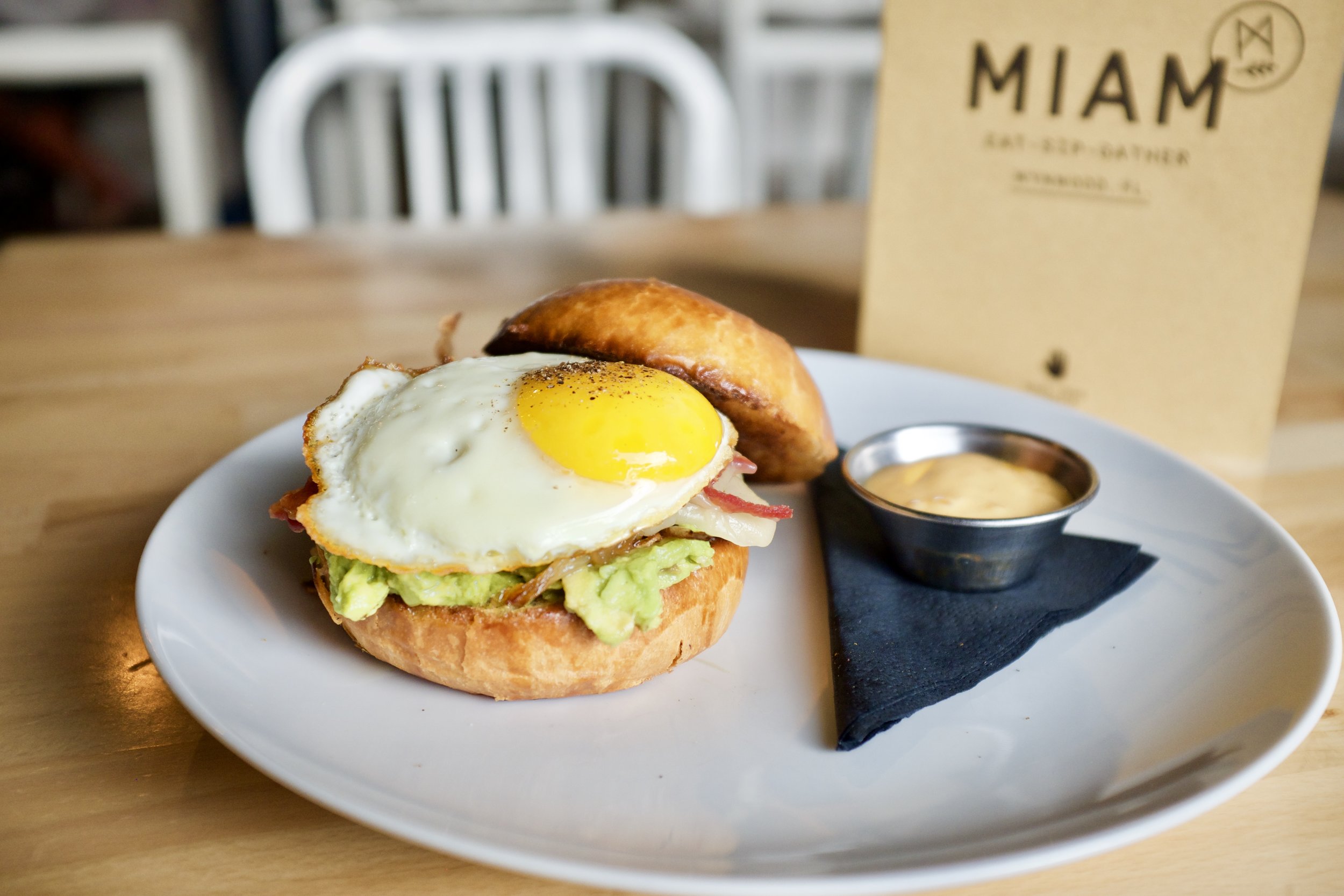 photo credit: www.miamcafe.com
Standout dishes include the The Breakfast Sandwich, Turkey or Applewood Bacon, Organic Fried Egg, Vermont Cheddar, Caramelized Onions, Mashed Avocado, Sriracha Aioli, on Brioche. ($17), Organic Omelet, served with Home Fries, Multigrain or Pullman Toast and Butter with your choice of fillings ($9). Quiches Du Jour, that changes daily, and a variety of coffee drinks from Eternity Coffee Roasters.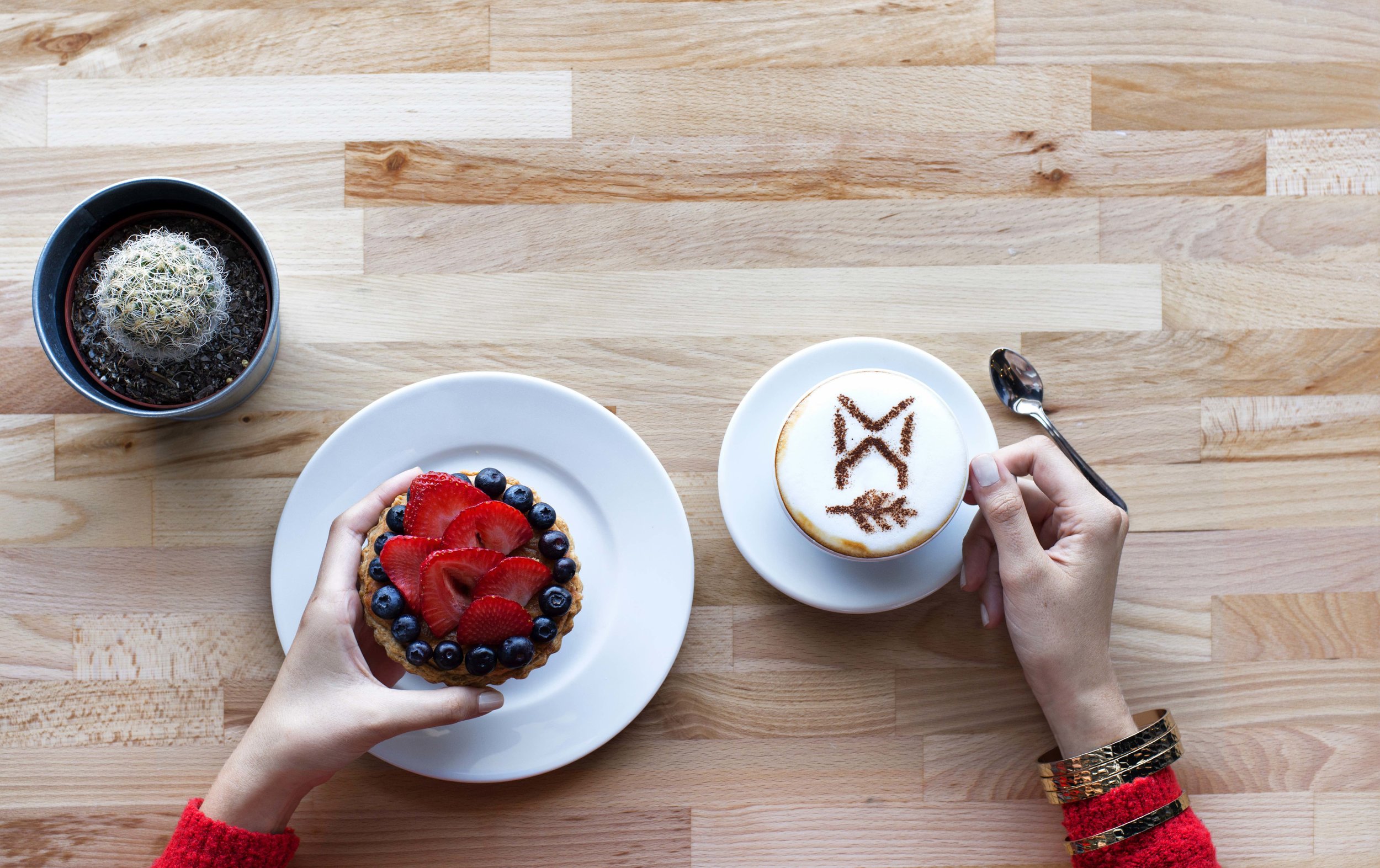 photo credit: www.miamcafe.com
Lunch options include Black Angus Hanger Steak withConfit Potatoes, Shallot Pinot Noir Butter, Cherry Tomatoes & Baby Arugula ($22), Ahi Tuna Brochette salad, Greens, Haricots Verts, Cucumbers, Tomato, Red Peppers, Olives, Bulgur Wheat & Spicy Aiol ($19), Soupes Du Jour, see specials board for daily selection ($4 - $7). Crottin Goat Cheese Salad, Crottin Goat Cheese Toast on Mixed Greens, Grapes, Cucumbers, Dried Figs, French Green Beans, Bulgur Wheat, Almonds, Red Wine Vinaigrette ($15) and other freshly made healthy options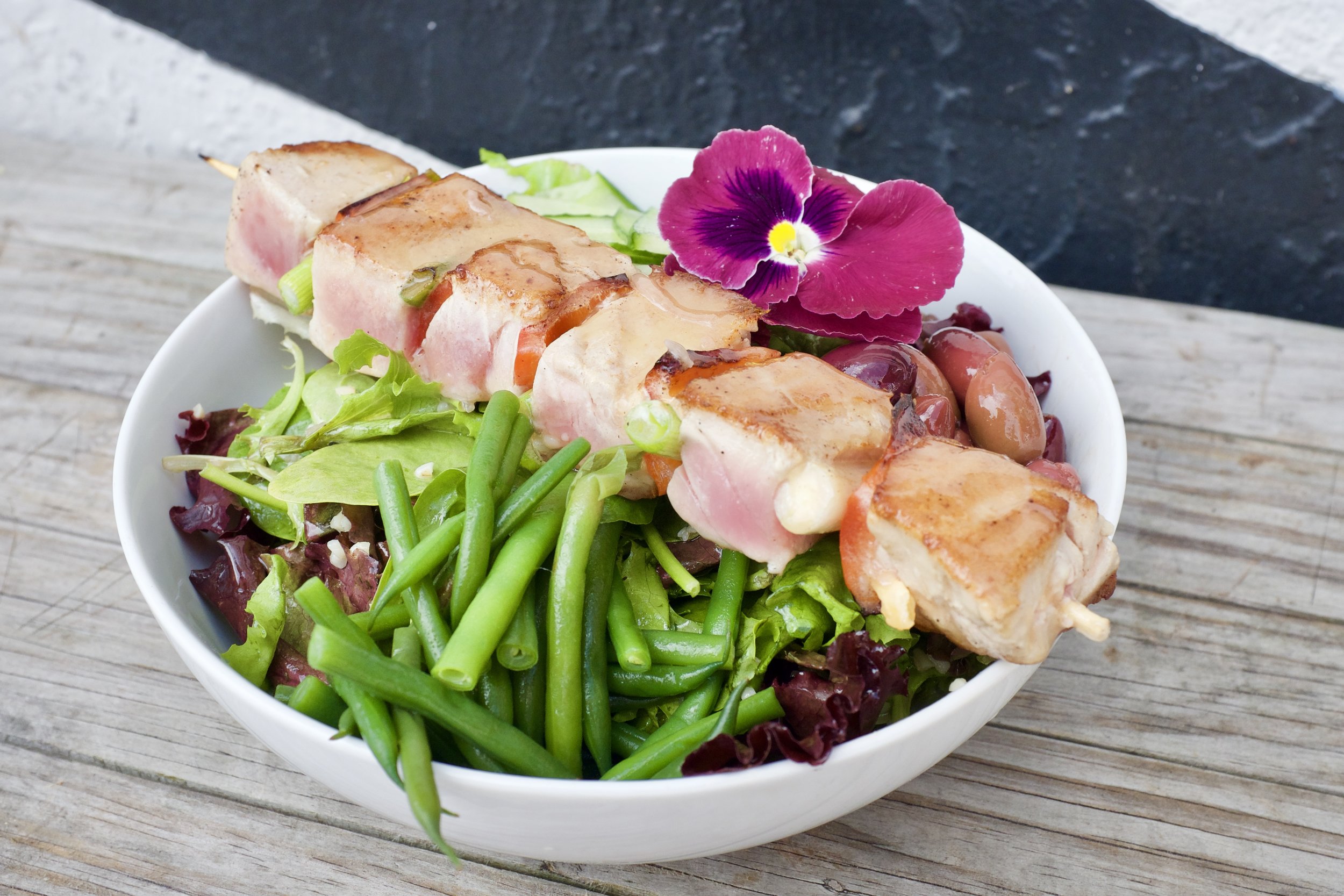 photo credit: www.miamcafe.com
Miam Cafe is located at 2750 NW 3rd Avenue, on the corner of the iconic Wynwood Building in Miami's world-renowned Wynwood Art District.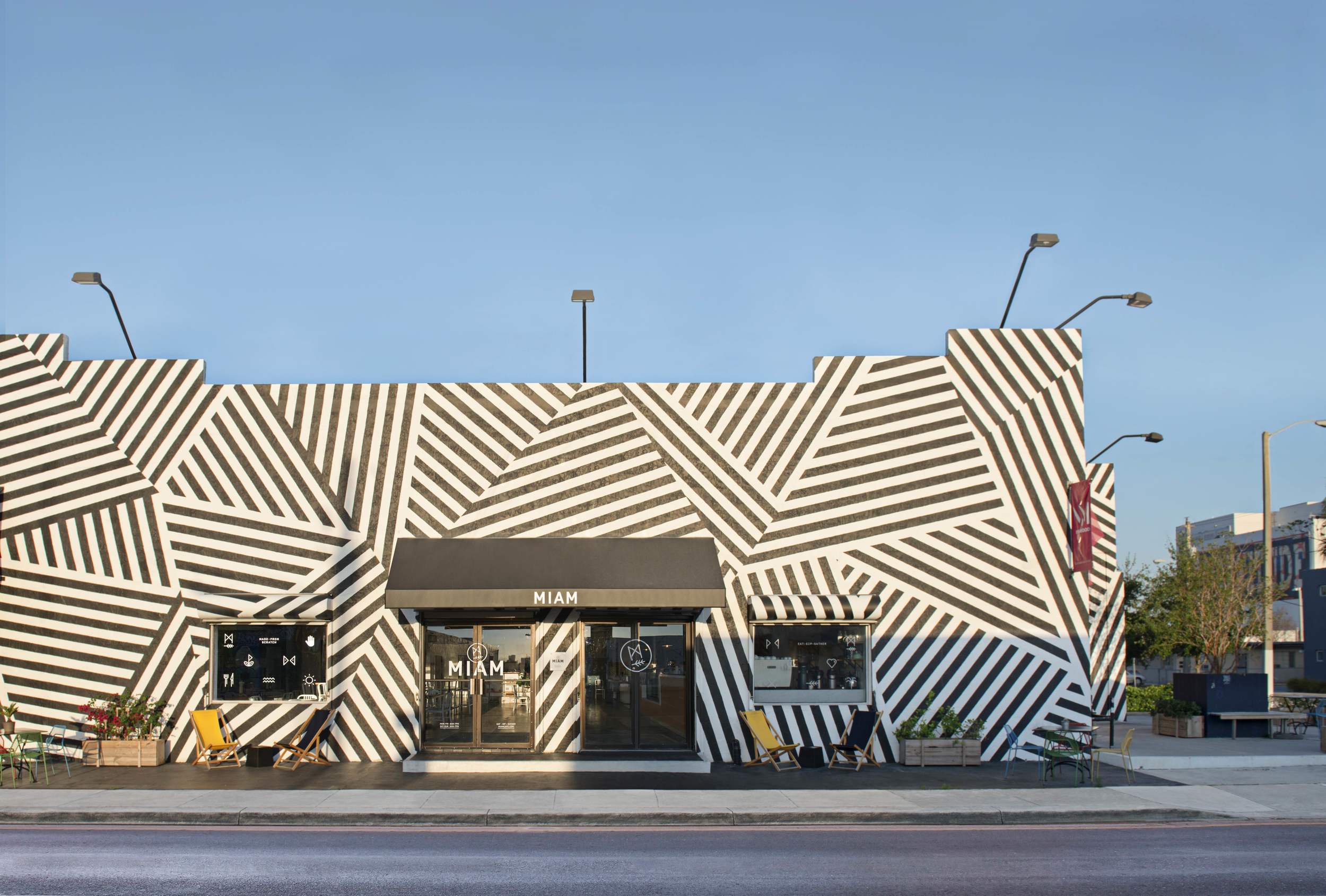 photo credit: www.miamcafe.com