SLS South Beach will be hosting it's second annual exclusive culinary event, TASTE: Celebrity Chef Edition. The luxurious SLS South Beach guest pool and Hyde Beach grounds will be transformed into restaurant pop-ups and one-of-a-kind food parties for guests to enjoy. Followed by an exclusive after party that's not to be missed.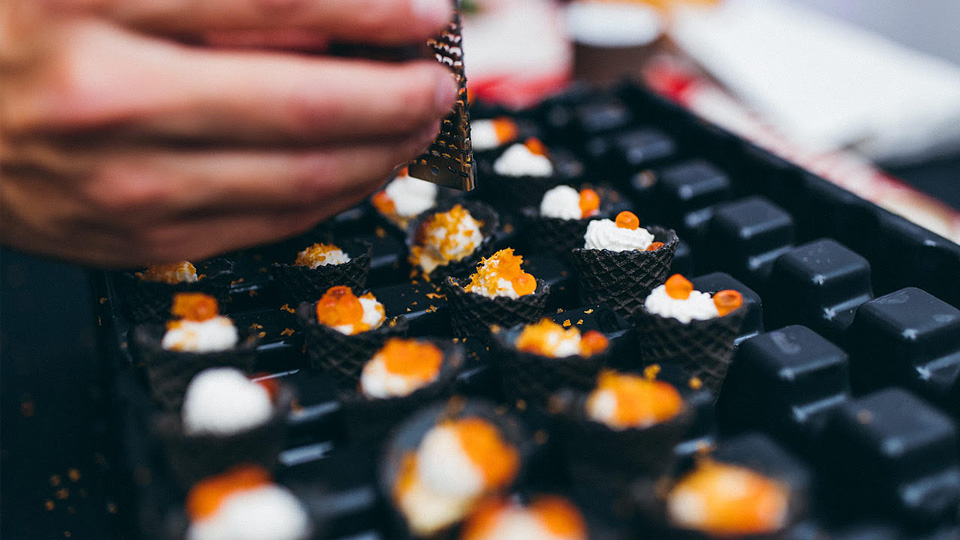 This tasting event is a once-in-a-lifetime culinary experience featuring a hand picked selection of some of North America's most esteemed chefs: • Master Sushi Chef from Katsuya, Katsuya Uechi • Executive Chef from Bazaar by Jose Andres, Tito Vargas • Executive Chef from Leynia at Delano, Jose Icardi • Executive Sous Chef from Jaya at Satai, Vijay Veena • Executive Chef from NaiYaRa, Bee Nayia • Founding Partner and Chef from PubBelly Restaurant Group, Jose Mendin • Executive Chef from KYU, Michael Lewis • Chef from Cleo, Dan Bufford • Executive Chef from Lobster Bar Sea Grille, Arturo Paz • Chef De Cuisine from K Ramen.Burger.Beer, Jonas Bowman • Chef De Cuisine from Bazaar Mar, Manuel Echeverri • Chef from Fi'lia, Joshua Wahler • Chef from Beaker & Gray, Brian Nasajon • Founder and Chef from Lucali, Mark Lacono
Additional restaurants participating in the event includes MDOUGHW and Federal Donuts. This event will benefit, World Central Kitchen, which was founded by Chef José Andrés and is an international nonprofit of chefs creating smart solutions to hunger and poverty that will go towards hurricane relief in Puerto Rico.
Purchase Tickets here