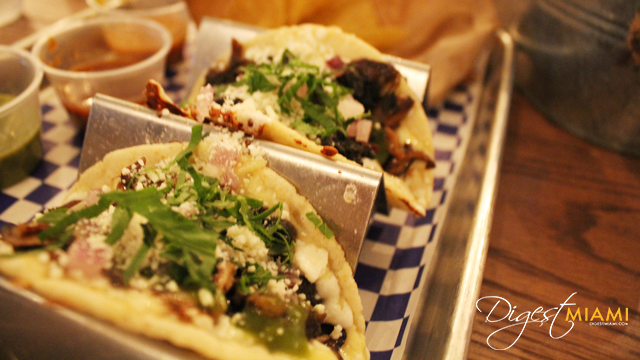 It's official, our favorite Wynwood taqueria, COYO Taco, finds their second home in South Beach at Shore Club.
Expected to open just in time for Art Basel, COYO Taco will takeover the space formerly occupied by Nobu. We can expect similar fare with the addition of lighter options such as seafood and whole fish. Chef/Partner Scott Linquist shares they are also working on "getting authorization" to host a Taco Tuesday Pool Party. "We don't have full commitment from the Shore Club, but we hope to also put our taco cart in various locations throughout the property and pool area."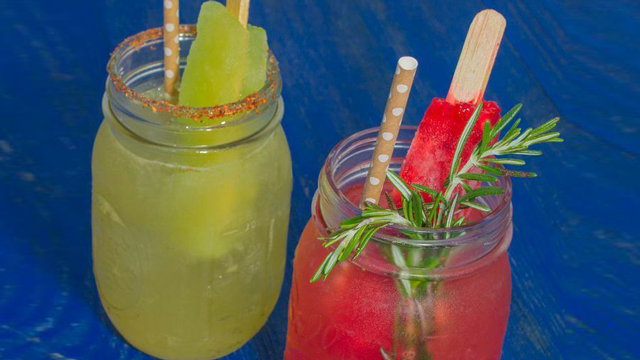 COYO's hidden tequila and mescal bar will also find its way to the oceanfront and they are working out details to possibly occupy the pool bar as well. Although no plans are finalized, special events and private dining experiences are currently in discussion for the popular Art Basel season.
Shore Club is located at 1901 Collins Avenue, Miami Beach, Florida.