The James Beard Foundation announced the semifinalists for 2015 restaurant and chef awards! Let's Congratulate two of our city's favorite chefs, Jose Mendin of Pubbelly Group and Giorgio Rapicavoli of Eating House. Both are up for Best Chef title for the southern region of the country.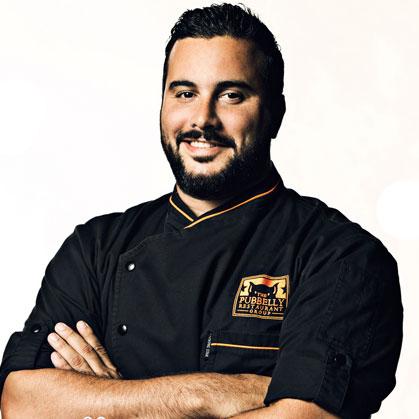 Jose Mendin
Mendin, a native of Puerto Rico, quickly made Miami his hometown and is an alumni of Johnson & Wales University in Miami. He was part of the opening team of Nobu and Chef de Cuisine of SUSHISAMBA in Miami prior to becoming a founding partner and Culinary Director of The Pubbelly Restaurant Group.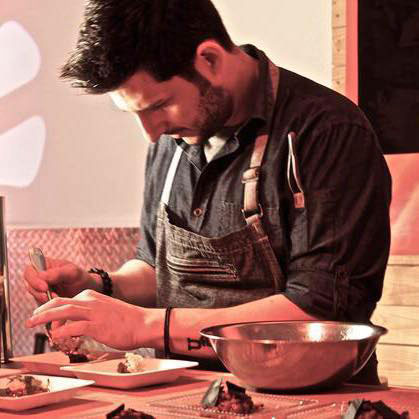 Giorgio Rapicavoli
Rapicavoli is best known as Miami's first winner of the popular Food Network series Chopped which led to the opening of the Eating House. Originally a pop-up concept, Eating House quickly created a loyal, local following and has now become a permanent eatery. Rapicavoli continues to push the envelope with his fun and quirky twists on comfort food.
The 2015 James Beard Foundation Award nominees will be announced on Tuesday, March 24th with the awards gala to be held in Chicago on May 4th.