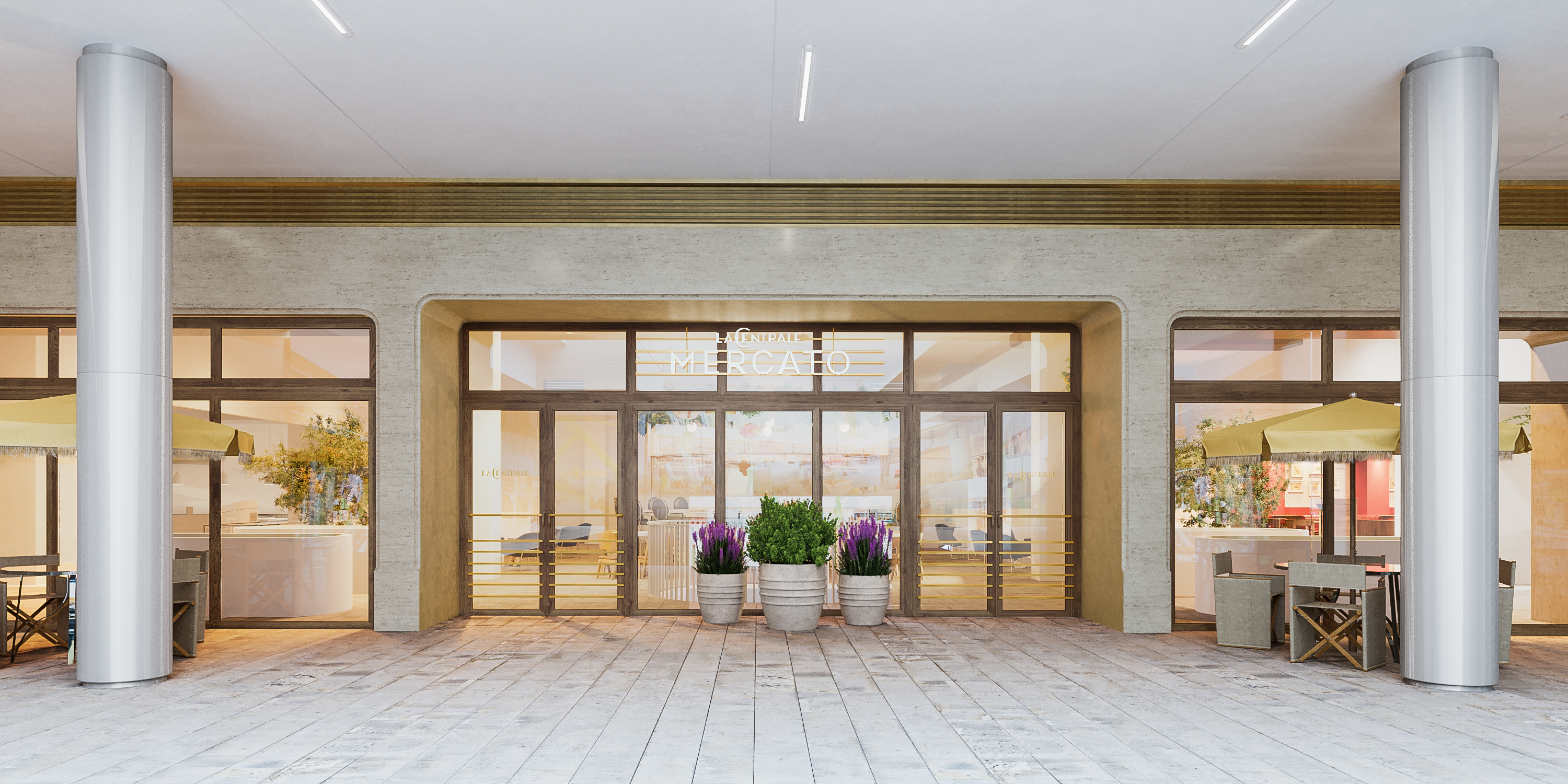 ---
Brickell City Center's La Centrale is almost ready for primetime. This authentic Italian marketplace will span three floors and feature an all-day caffé with a pasticceria counter for Italian pastries, cannoli and cakes, espresso bar, traditional Italian bakery, savory mozzarella and fresh raw bars, on-the-go prepared meals, Italian chocolate and gelato eatery, a cocktail and aperitivo bar with a live performance stage and La Cucina – a dedicated kitchen event space for cooking classes, book signings, guest chef takeovers, wine tastings and more.
MERCATO, Located on the first floor, spanning over 5,000 square feet.
---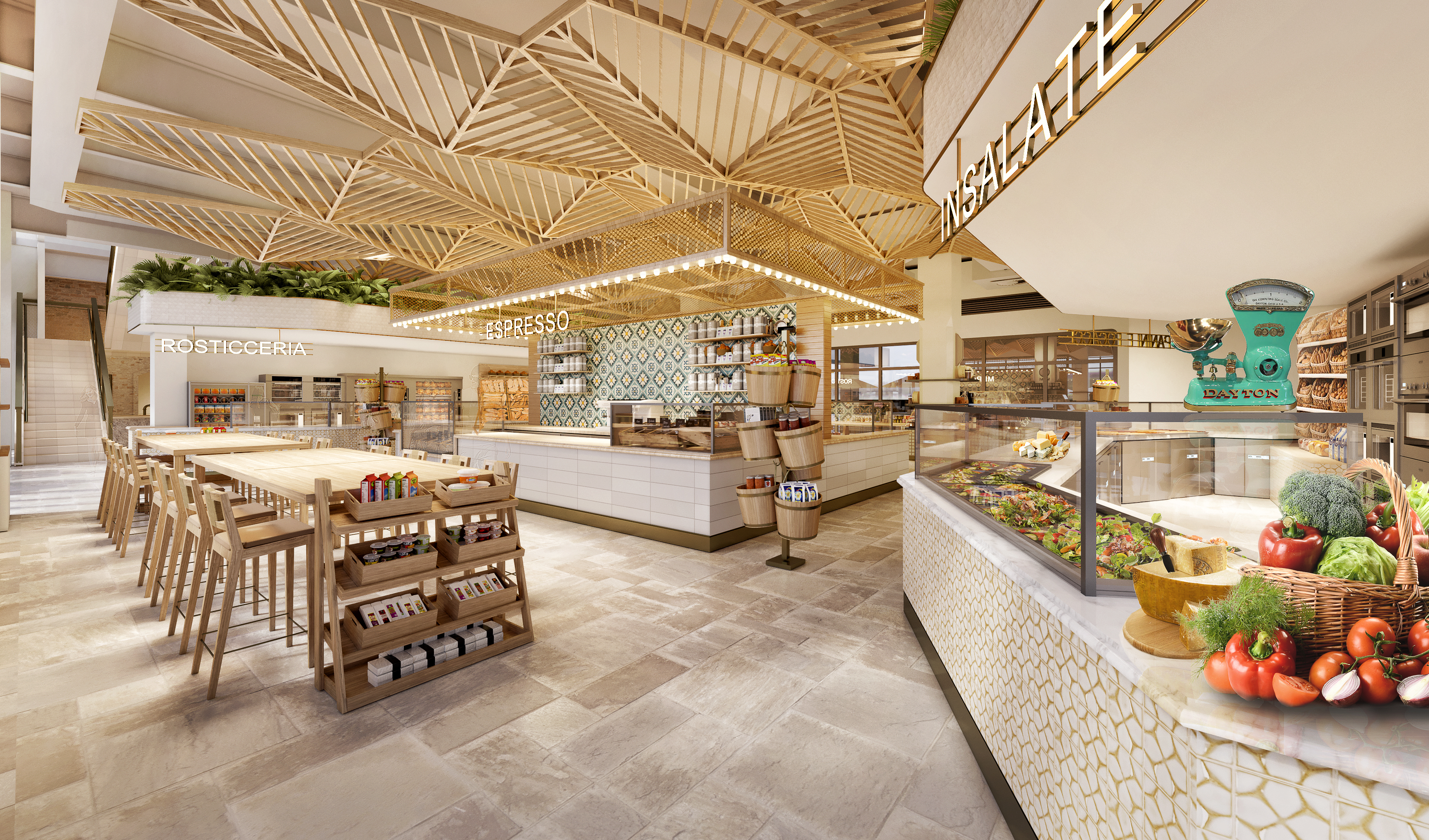 MERCATO, is home to La Centrale's grab-and-go options, the Mercato will feature an espresso bar, juice bar, rosticceria, fritti bar, salad bar, salumeria, a focacceria with fresh bread made daily, endless formaggio, and specialty Italian retail items.
---
PESCE, Located on the second floor, spanning over 3,000 square feet.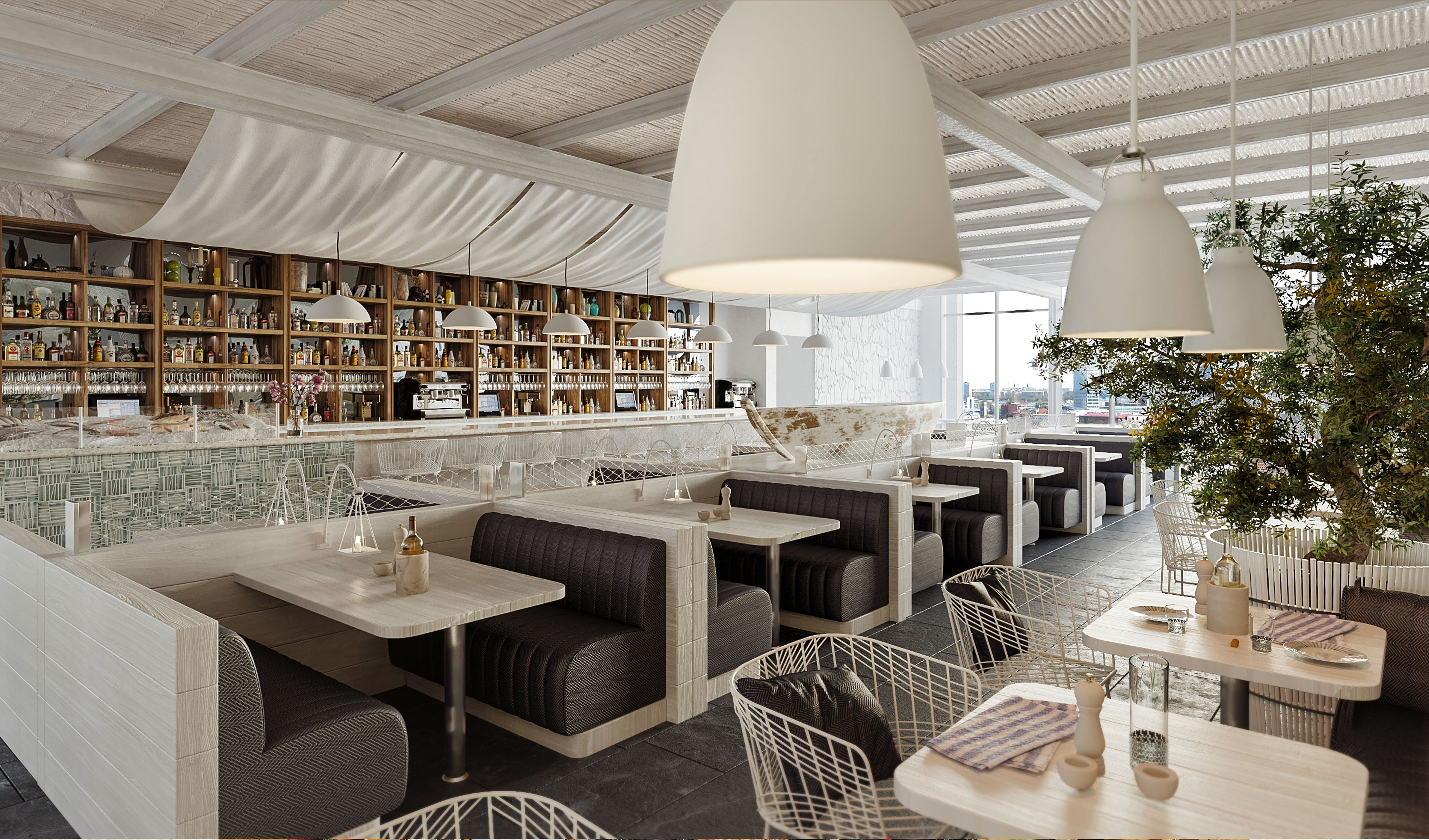 PESCE, inspired by the region of Liguria, this light and airy space will serve the freshest fish South Florida and the Mediterranean have to offer. lollipops.
---
STAGIONALE  Located on the second floor, spanning 1,500 square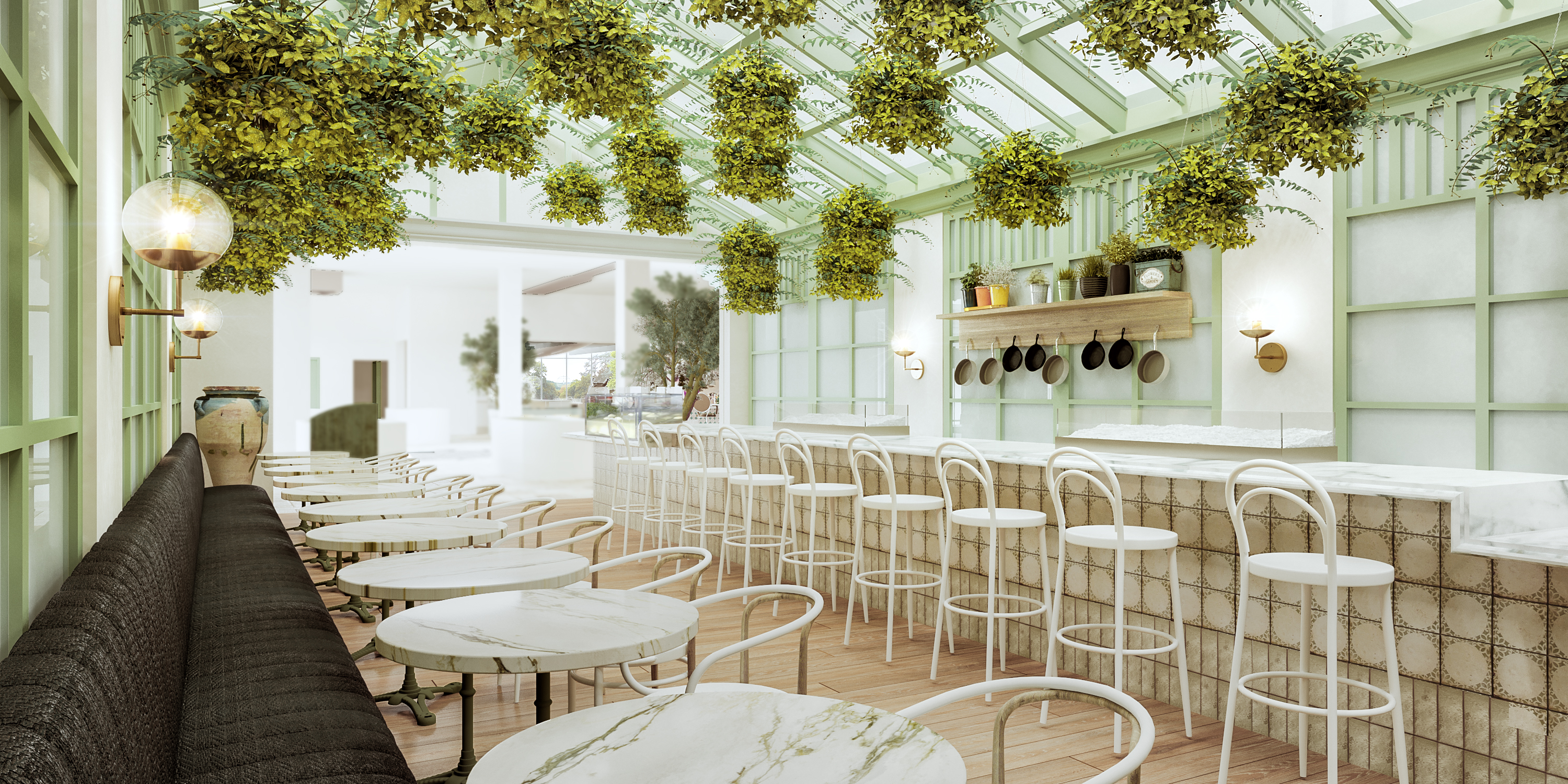 Stagionale is a seasonal focused restaurant serving fresh produce, risottos and mozzarella, inspired by the Veneto region.
---
ENOTECA, Located on the third floor spanning over 3,000 square feet.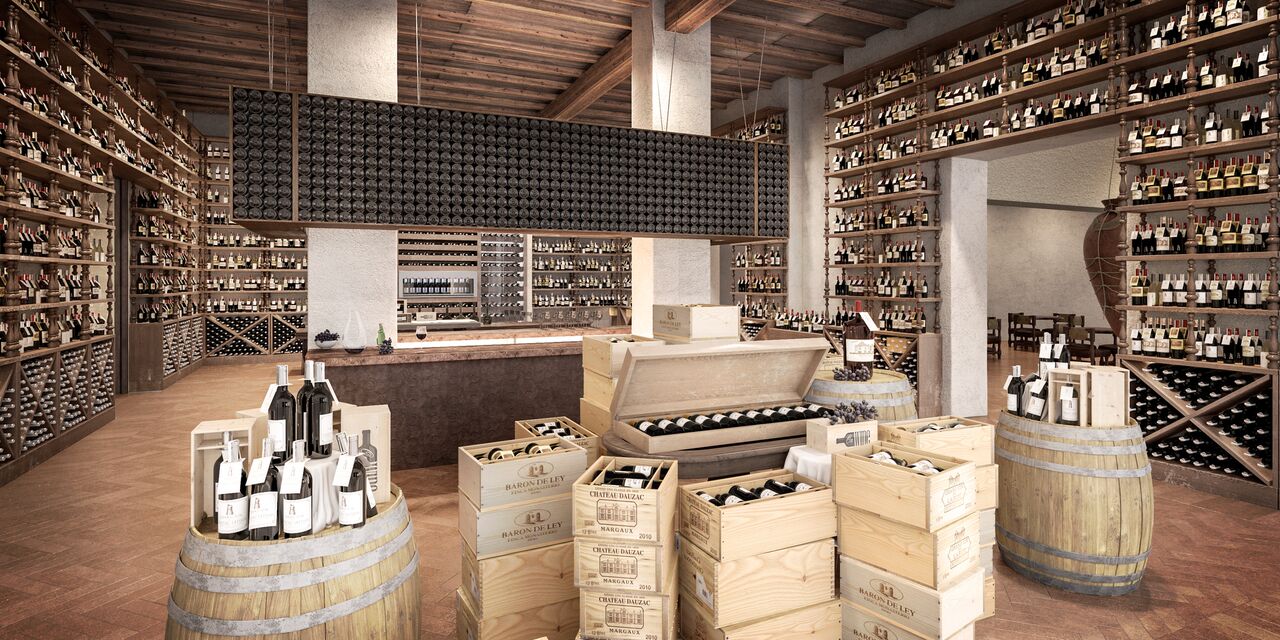 ENOTECA, sitting on the third floor of La Centrale, the wine cellar will feature a curated collection of Italian wines to take home or to sip and enjoy in the tasting room. The third floor also houses a private dining room and La Cucina.
---
CARNE, Located on the second floor spanning over 2,500 square feet.
CARNE, inspired by the rustic décor of the Chianti region, the Carne restaurant is a true Italian Macelleria, with the best cuts of meats cooked in a traditional wood-fired grill. The traditional hand-made Tuscan terracotta tile on the ceiling and floor was sourced directly from the Tuscan village of Greve in Chianti, famous for its centuries-old terracotta production.
---
PIZZA E PASTA, Located on the first floor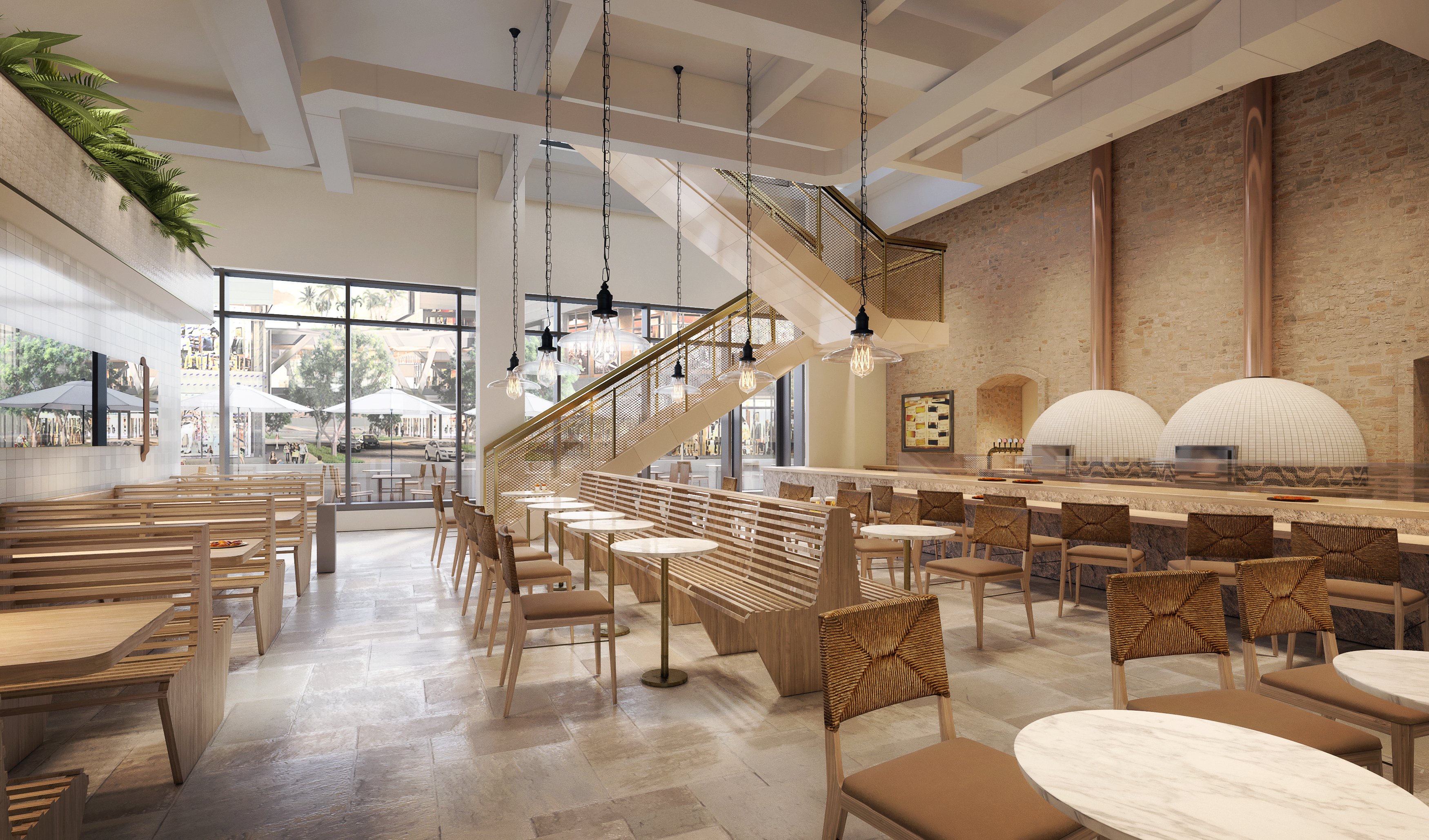 PIZZA E PASTA, a rustic pizza and pasta eatery serving authentic Neapolitan pizza cooked in traditional wood fired ovens found in Naples. Onlookers can spot artisanal pasta-makers at their craft through La Centrale's Pastificio window facing into the retail center.
---
LaCentraleMiami.com
La Centrale is set to open in Brickell City Center, 701 S Miami Ave, Miami, FL 33131 in mid-December 2017.