MASKA Indian Restaurant
Executive Chef Hemant Mathur, the first Indian Chef in the U.S. to be awarded a Michelin Star, opens his first-ever South Florida location with its latest upscale Indian restaurant in Midtown Miami.
Since he first discovered his passion for cuisine at 17, Mathur has sought the perfect balance of fresh, flavorful ingredients and innovative Indian cuisine. In 2004 Chef Mathur teamed with Suvir Saran as co-executive chef to open the fine dining Indian restaurant Devi. The restaurant not only garnered heaps of praise and became the country's first Michelin-starred Indian restaurant in 2007.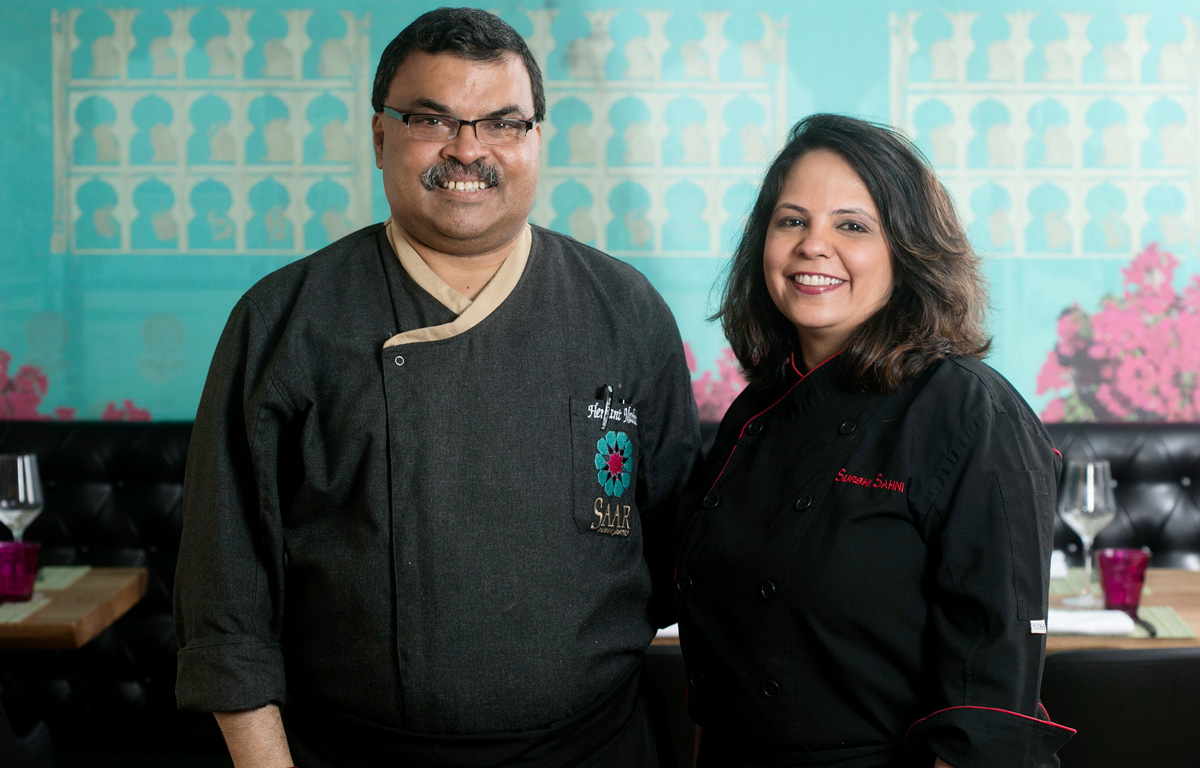 Maska, Maska, will cater authentic Indian as well as progressive Indian cuisine. The menu is broken into three categories: small plates, Maska Marke (from the tandoor and clay oven), and large plates. Standout signature menu items include, Lucknowi Galouti Kebab, Lamb Chops, Octopus Masala, Nalli Nihari & Murg Maska to appeal to a wide variety of diners.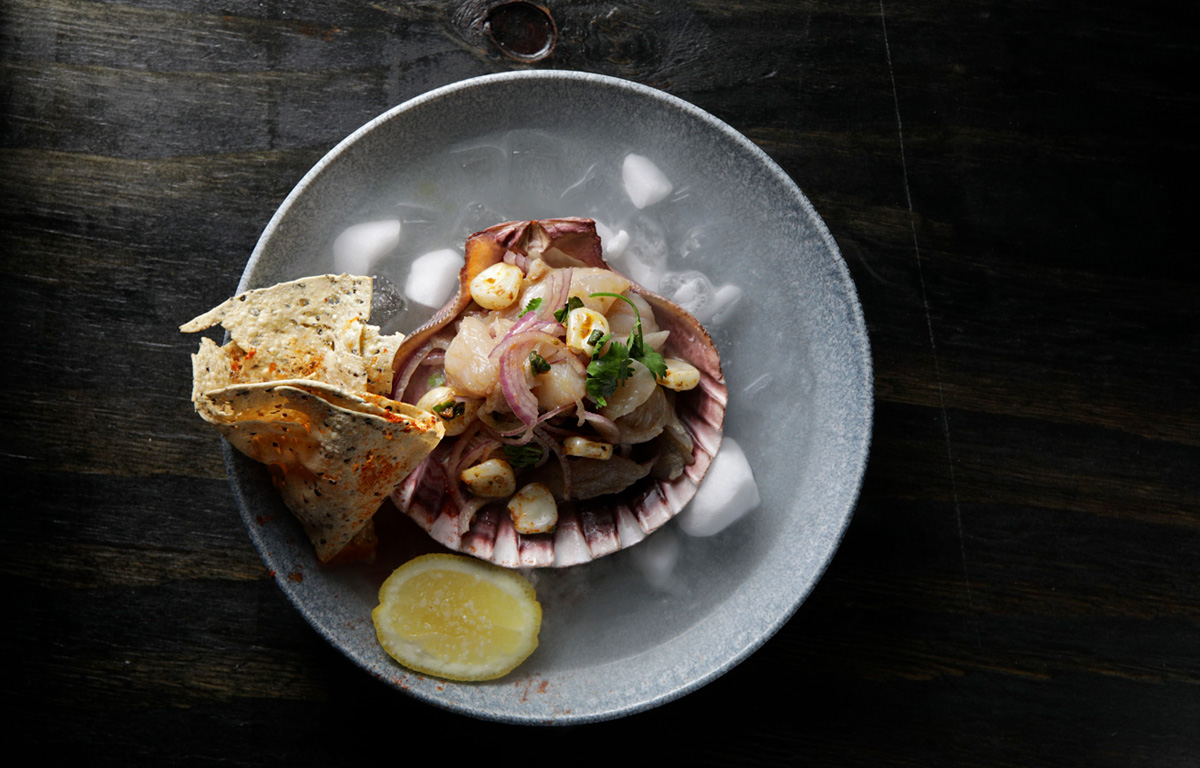 Maka boasts a chic lounge area, expansive bar, an open kitchen, and open Tandoor adjacent to a Maska Model Mural on its wall. The restaurant has a seasoned in-house catering team that can accommodate special occasions of all sizes, weddings, rehearsal dinners and local food festivals.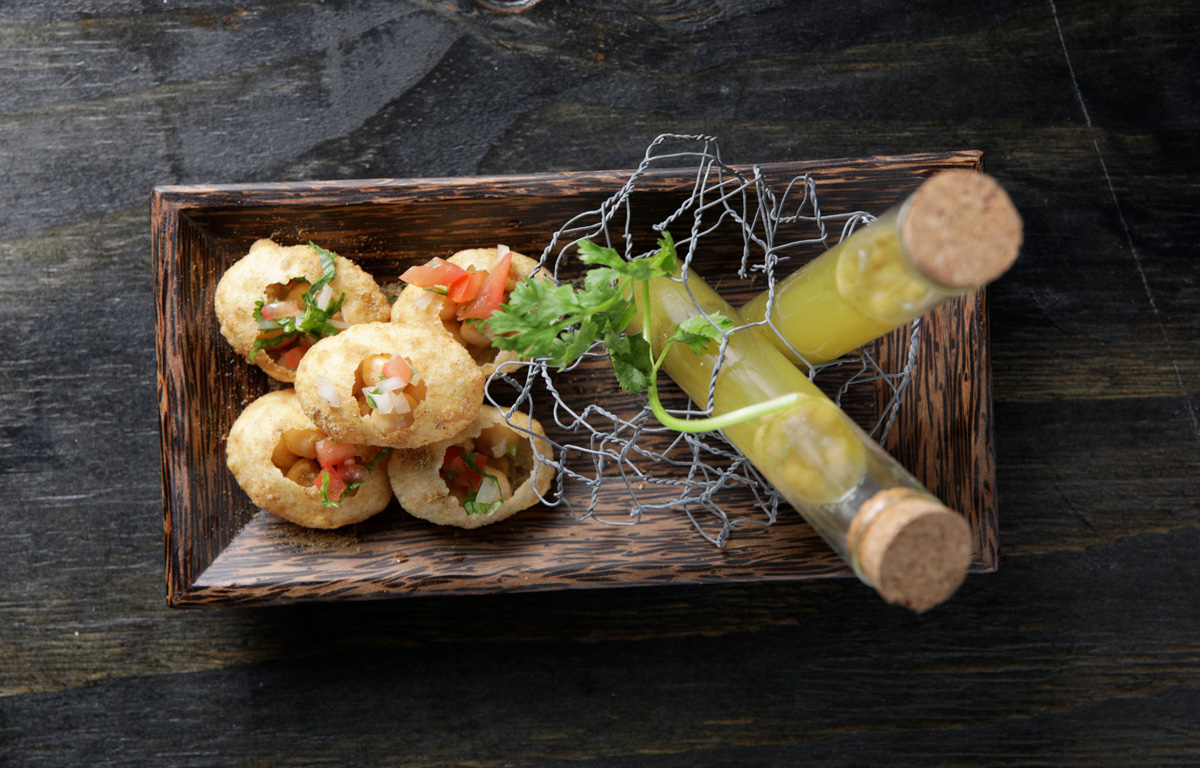 Other key dishes on the eclectic menu are the ChickenKorma Hot Pot, Lucknowi Galauti Kebab, Chef Hemant's LambChops, TandooriChicken-Bone In and the Main Live Lobster.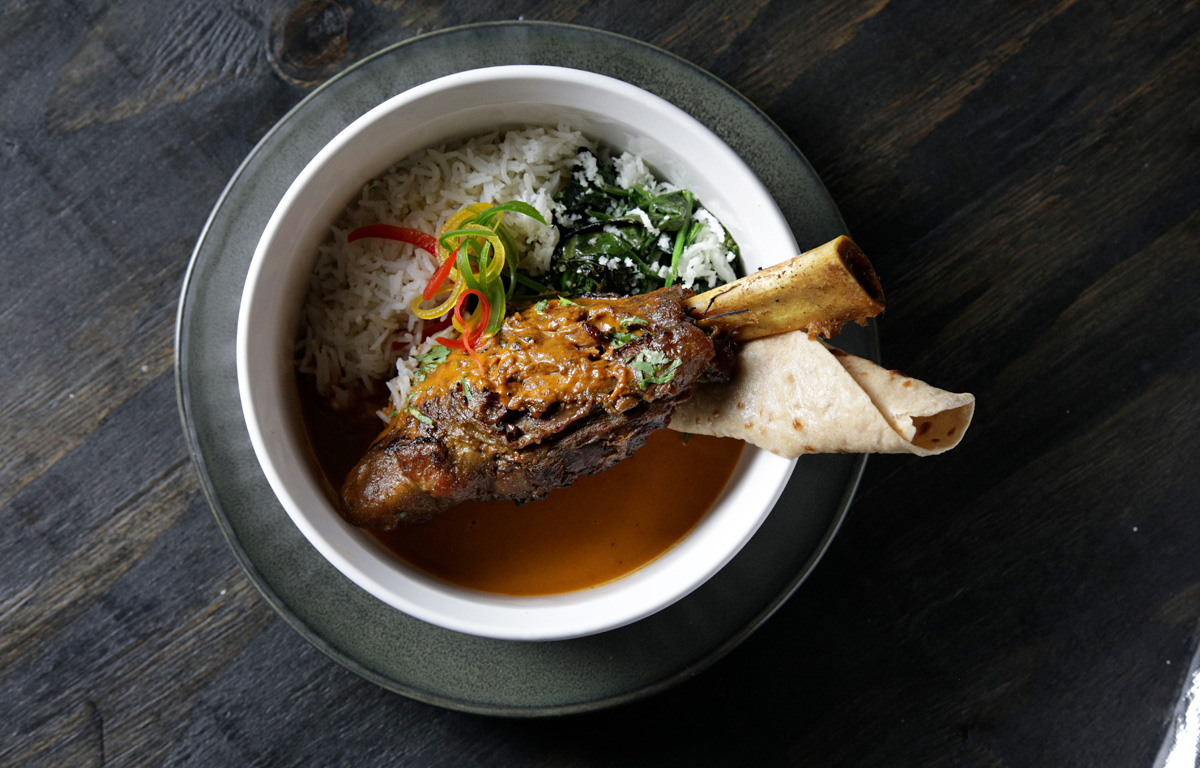 With indoor and outdoor seating, the 7,000 sq. ft. sophisticated yet sexy space can seat up to 120 guests and serves as an ideal space for private events.