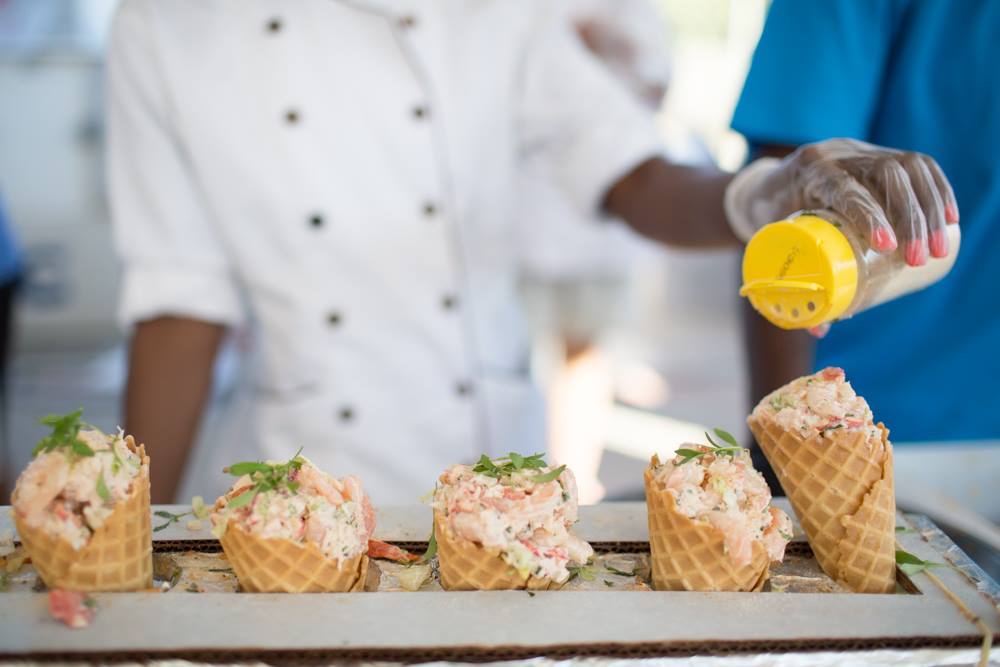 South Beach Seafood Festival is back just in time to kick off Miami's globally-recognized stone crab season. The Seafood Festival showcases the talents of South Florida's leading chefs and culinary masterminds via a diverse group of events, benefiting a great cause with CI Foundation's EAT SMART program.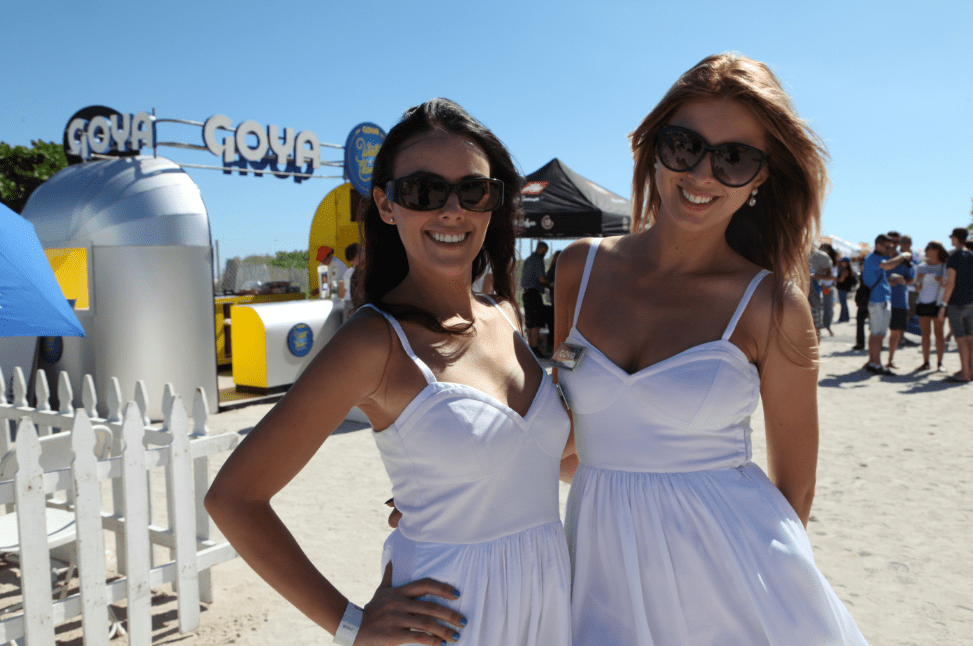 Tuesday, October 17th, 6:30 PM - 9:30 PM
Seafood week gets cooking on Tuesday, October 17, 6:30 PM - 9:30 PM with CRABS, SLABS & CABS at the Shelborne Miami Beach. Gather at the VIP pool deck garden to sample bites from Menin Hospitality's hot spots. Each restaurant station will be paired with a Jackson Family Wine. Plan to enjoy a hands-on experience as you learn how to make the best crab and meat surf n' turf dishes paired with an educational experience from one of Jackson Family's featured Master of Wines. Tickets are $100.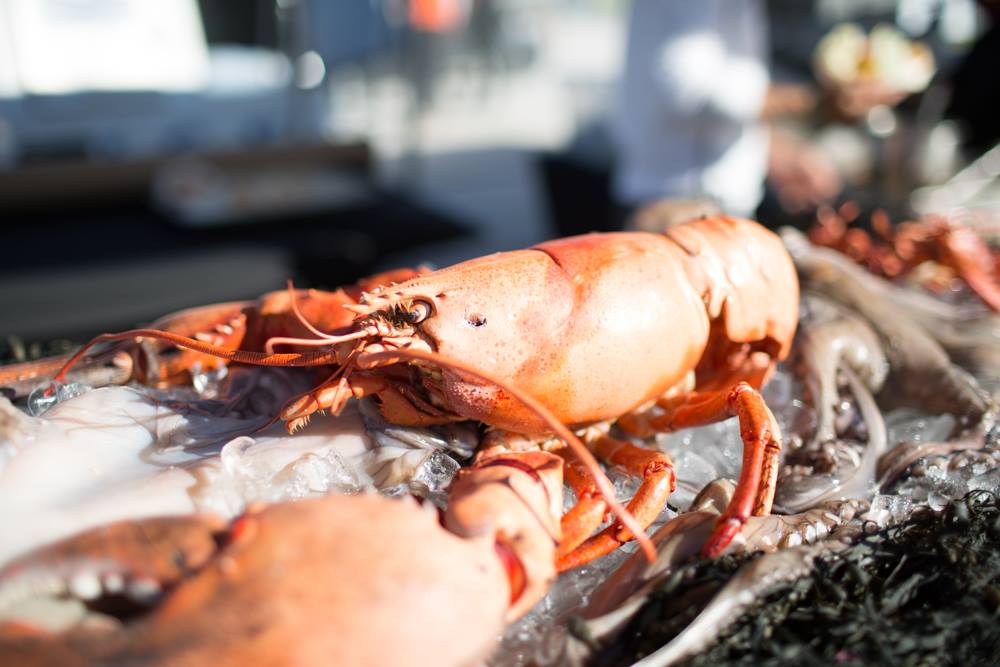 Wednesday, October 18th, 6:30 PM - 9:30 PM
The weekend continues on Wednesday, October 18, 6:30 PM - 9:30 PM COOKING & COCKTAILS at Meat Market on Lincoln Road. Chef Sean Brasel, Executive Chef of Meat Market, and Celebrity Chef, Chef Fernando Desa, Executive Chef of GOYA, create a one of a kind 6-course tapas style dining experience. Each course will be paired with a unique cocktail, brought to you by Herradura brand ambassador, along with Ezra Pattek, lead mixologist of Meat Market. Tickets are $100.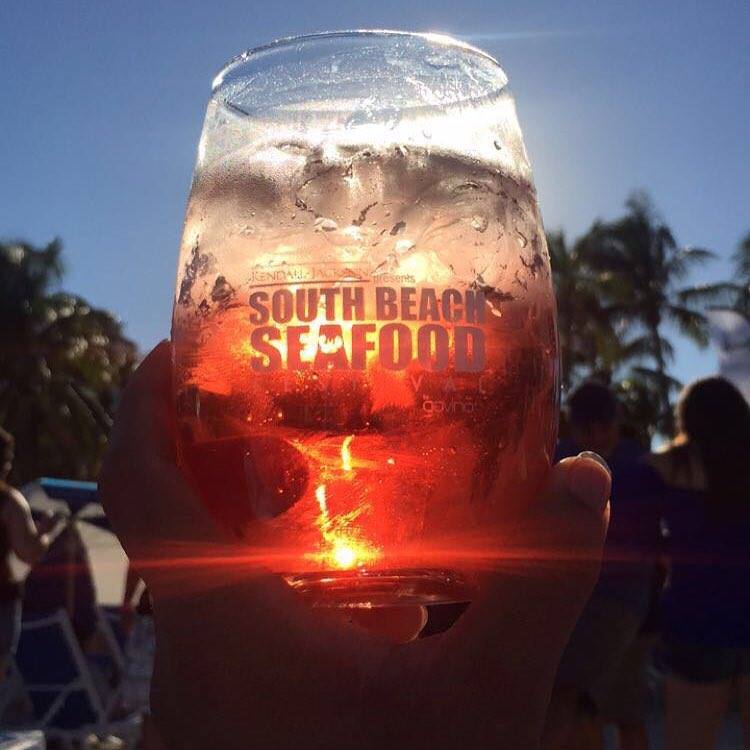 Thursday, October 19th, 6:30 PM - 9:30 PM
AN EVENING AT JOE'S'
s welcomes guests to the iconic Joe's Stone Crabs on Thursday, October 19th, 6:30 PM - 9:30 PM with an elegant five-course meal by Chef Andre Bienvenue paired with fine wines by event host, Jackson Family Winery and their Master Sommelier, Thomas Price.
Tickets are $500.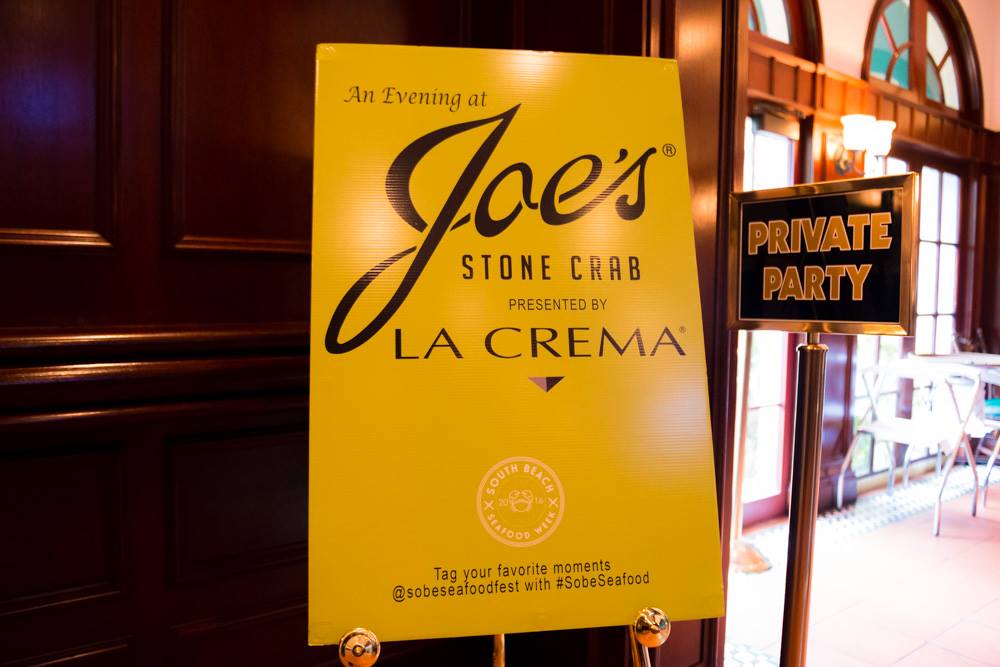 Friday, October 20th, 7:00 PM - 11:00 PM
Make your way to the sands of Miami Beach on Friday, October 20, 7:00 PM - 11:00 PM for the
CHEF SHOWDOWN
. The #ChefShowdown brings Miami's top executive chefs for an evening of competitive cook-offs where YOU are the judge. Enjoy award winning cuisine, tropically cocktails, and live entertainment, as 16 of Miami's most progressive and recognized Executive Chefs compete for the crown
Tickets are $150.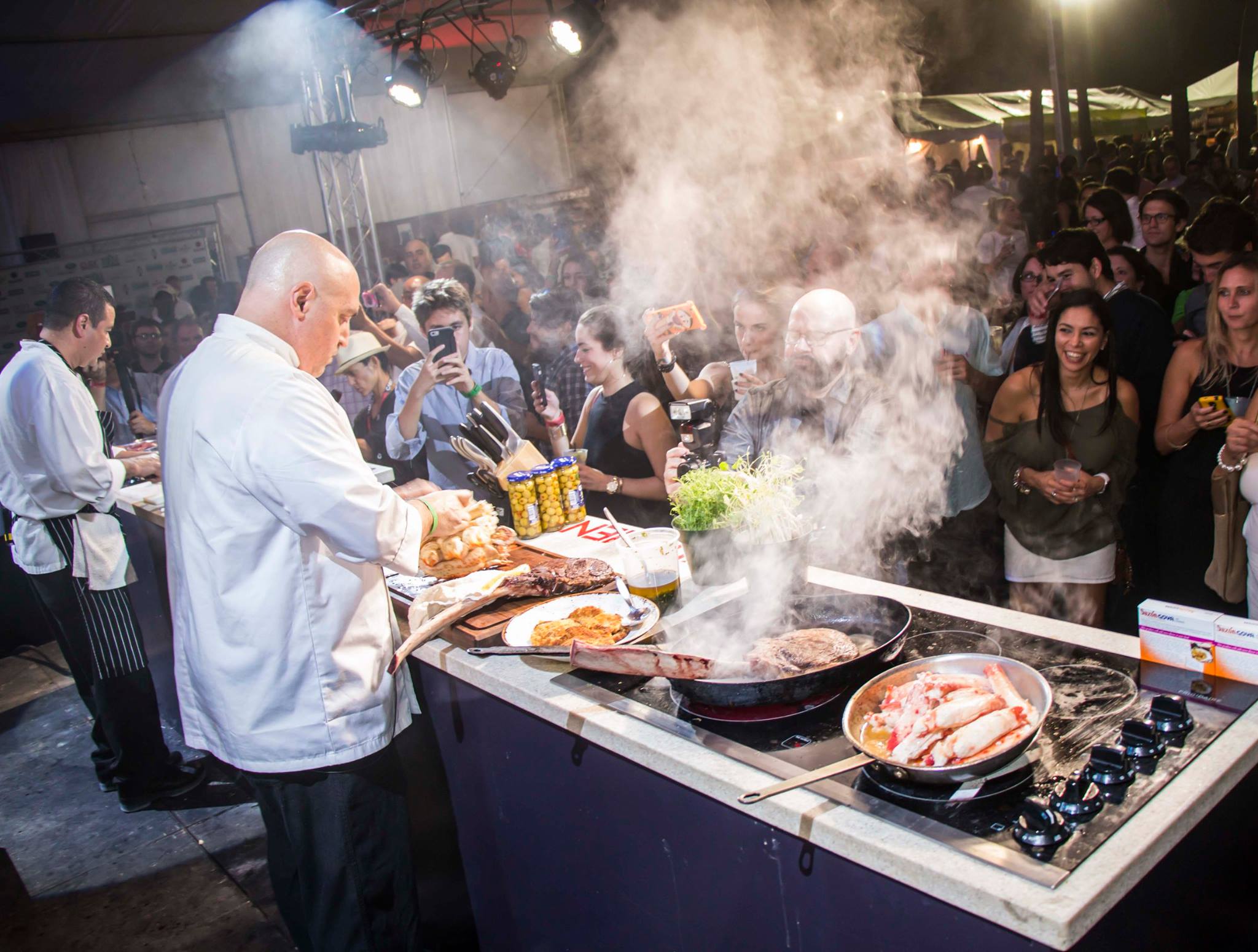 Saturday, October 21, 12:00 PM - 7:00 PM
The main event, SOUTH BEACH SEAFOOD FESTIVAL kicks off on Saturday, October 21, 12:00 PM - 7:00 PM at Lummus Park (entrance: 14th Street & Ocean Dr). The 5th Annual South Beach Seafood Festival featuring pop up café's from the likes of Joe's Stone Crab, Naked Taco, Cibo, Red, the Steakhouse, Dragonfly, CJ's Crab Shack, Lobster Bar Sea Grille, A Fish Called Avalon, La Moderna, Poseidon, Nikki Beach, Toro Toro, Truluck's, Rusty Pelican, Papa's Raw Bar, Naked Crab, Whole Foods and Meat Market featuring Miami Smokers. Together, 18 restaurants will be serving you right on the sand. Ticket prices are: GA $45, VIP $150 and Weekend Pass $250.