Midtown now has its own go-to neighborhood Chinese restaurant. Chef Richard Hales is best known for his Korean street-inspired joint, Sakaya Kitchen, which is located just across the green lawn from his newest Asian addition.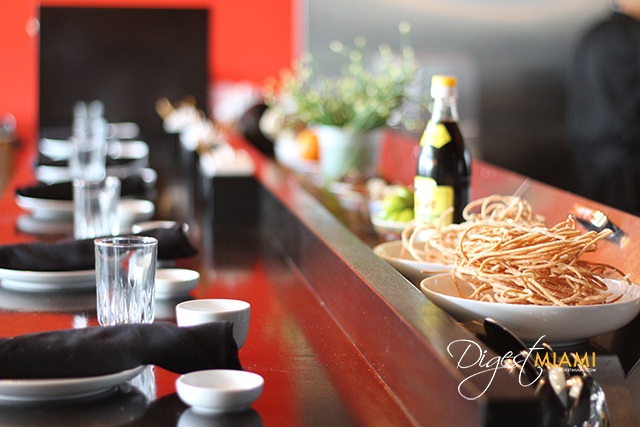 The interior combines a bit of casual grittiness with some modern touches to create an inviting ambiance.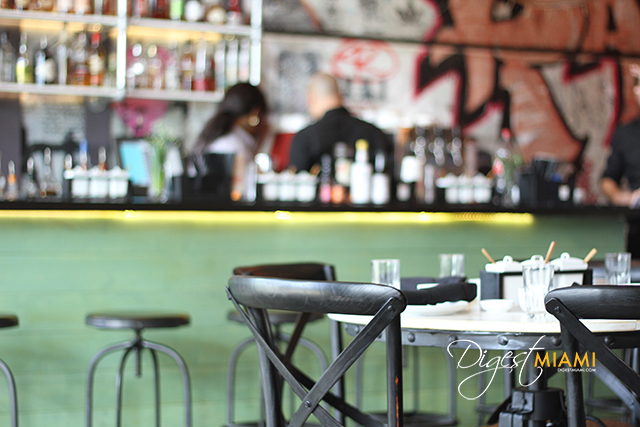 The chef adds his signature touch to classic dishes While honoring the traditional ingredients and flavors of Chinese cuisine. "Chinese cooking has so much diversity and a rich history," says Hales, "I'll definitely be using modern tools… but the focus will always be on honoring a dish's ingredients and history."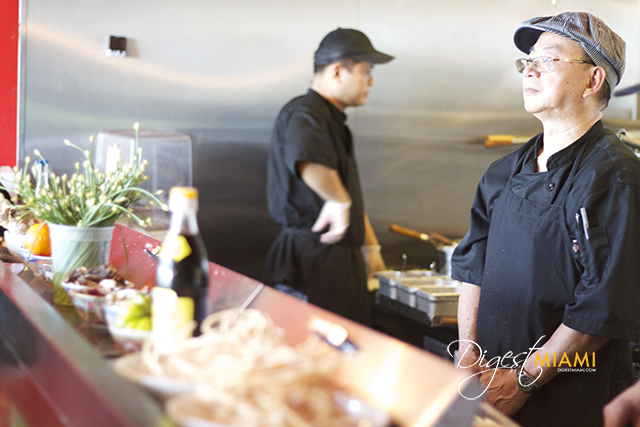 We tried an assortment of classics that were full of flavor without the greasy after taste expected from Chinese food. Here's what we tried:
Numbing & hot wok fried peanuts dusted with red finger chili and Bee Heaven Farms fresh local bee pollen. ($4)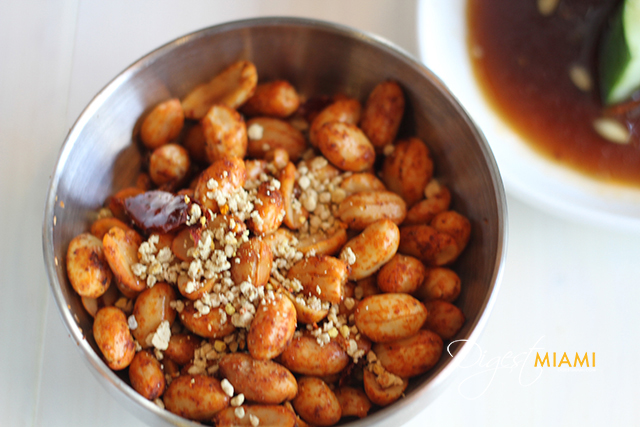 Duck Fried Rice with duroc bacon, duck lap chong sausage, and pulled Chinese roast duck. ($16)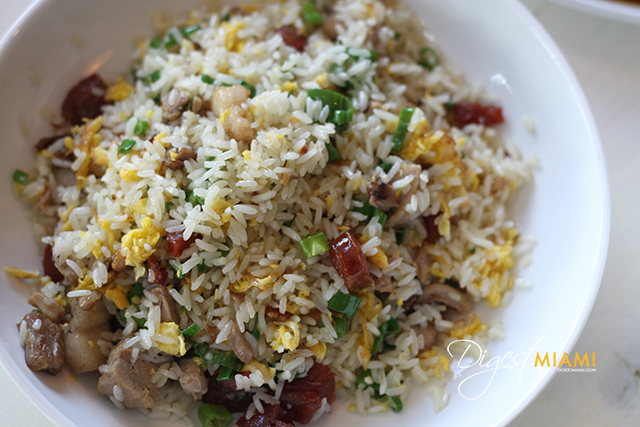 Tiger cilantro salad with crisp chunks of cucumber and Borek Farms local heirloom tomato. ($9)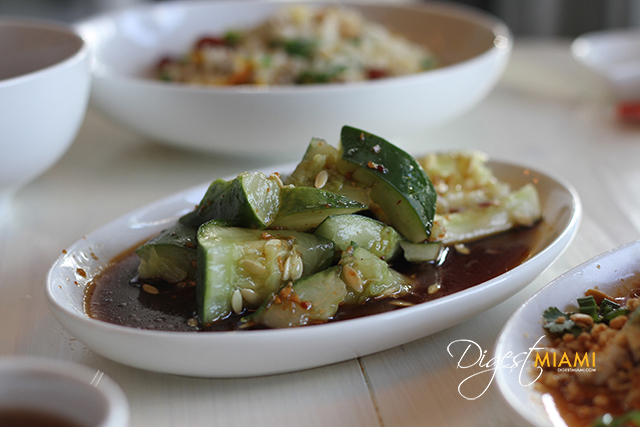 Chilled poached chicken thighs with spring onion and spice Sichuanese sauce.($11)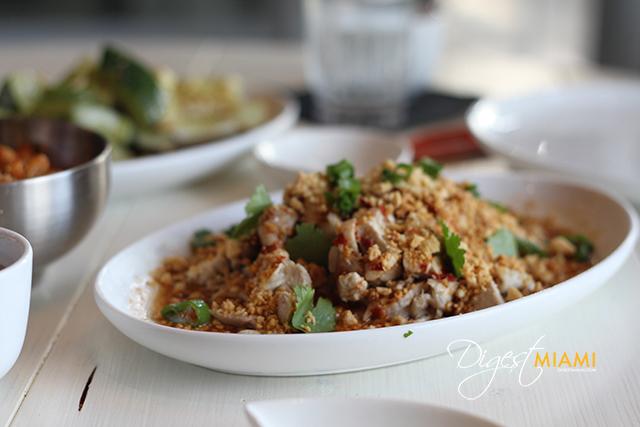 We are so glad to learn our favorite dish got a spot on the menu. The Hot & Numbing Spareribs are delicious and we highly recommend treating these like finger food to truly enjoy them. The spareribs are roasted using a traditional Chinese box roaster and then wok fried with a traditional mala sauce and finished with fresh cilantro leaves. The house made sauce, a combination of Sichuanese peppercorn, chili oil and various spices, is balanced and not to over powering.