Kick back and enjoy a chilled cocktail or relish in the delicious dinners awaiting you this summer. From now until the end of the season, Miami's hottest restaurants and bars are offering specials and features that you don't want to miss!
Signature Summer Cocktails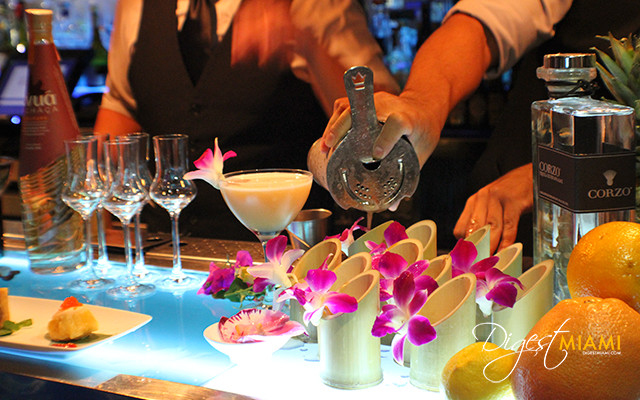 The Fontainebleau's participating restaurants are excited to introduce the newly enhanced summer cocktail menu. A number of choices await thirsty guests at each restaurant and bar including twists on classic cocktails. Escape the heat with libations such as Bleau Bar's Broken Sling or Hakkasan's Amburana Sour. Check out our full gallery on Facebook or to schedule a reservation, please visit fontainebleau.com or call 877-512-8002.
Backyard BBQ Returns to The Dutch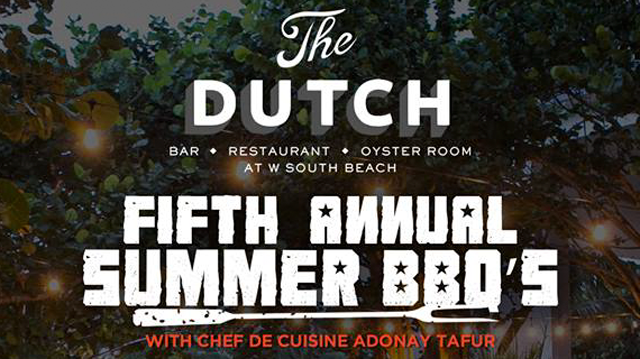 The 5th annual BBQ series returns to every Wednesday throughout July at The Dutch. Everyone is invited to The Dutch's lush backyard patio this summer to enjoy a creative lineup of BBQ-inspired dishes and special sweet treats. Each week Chef de Cuisine Adonay Tafur will be joined by a guest chef to prepare a new themed menu. The series kicks off with Chef Mike Pirolo of Macchialina for an evening of mouthwatering Brazilian flavors. Priced at $40 per person, walk-ins accepted, or reservation by calling (305)-938-3111.
NYC Pops Up at db Bistro Moderne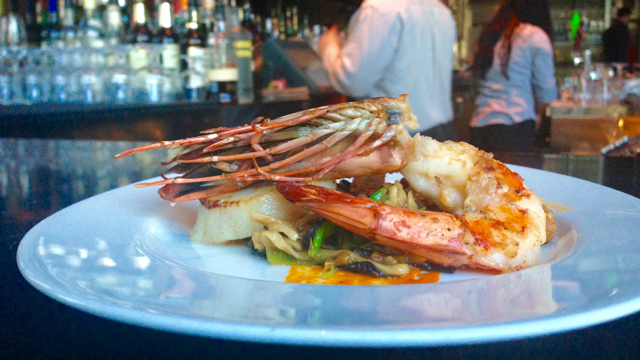 From now until July 30th, Chef Daniel Boulud's New York restaurant, Boulud Sud, brings a taste of the Mediterranean to Miami! db Bistro Moderne Miami plays host to the popular NYC eatery featuring Mediterranean-inspired dishes. From Greece to Spain, the content of this menu is globally inspired. Kick off your week on a high note and enjoy half-priced bottles of rosé on Mondays and Tuesday. To schedule a reservation, please make call (305) 421-8800 or visit dbbistro.com/miami.
Burger's Inspired by Local Foodies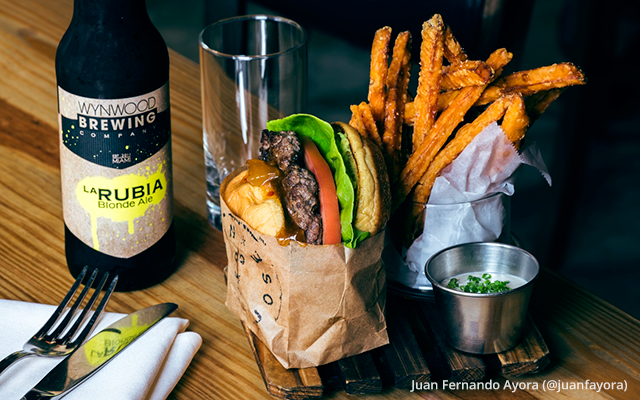 This summer, Pubbelly shares a partnership with the James Beard Foundation's Blended Burger Project for a Weekly Burger Special that puts creativity and food to the test. Each week through July 27th, Chef José Mendín will be joined by another guest chef. Recipes inspired by Miami influencers, such as Lee Schrager of South Beach Wine & Food Festival, will be revealed on the menu throughout June and July. $1 of all proceeds from the featured burgers will go to the James Beard Foundation.
Delicious Italian Simplicity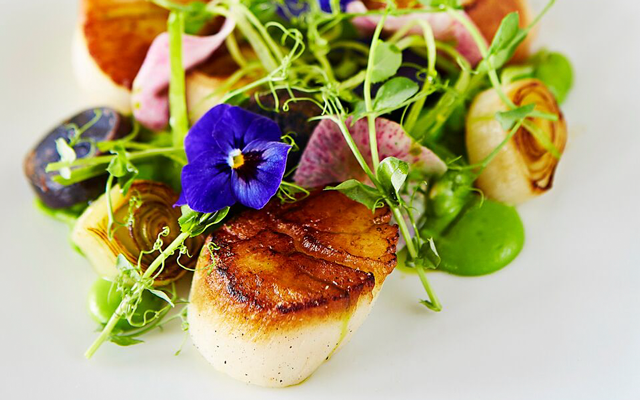 Chef Scott Conant's latest summer additions embrace the delicious simplicity of classic Italian cuisine ignited by an approachable fine dining experience at Scarpetta. Expect to see your favorite signature dishes along with the season's best ingredients from land and sea. Our top dishes for summer? Try the Dusted Black Cod with  fennel and mantecato with an order of Piquillo Roasted Corn. To schedule your reservations, please call (800)-548-8886.