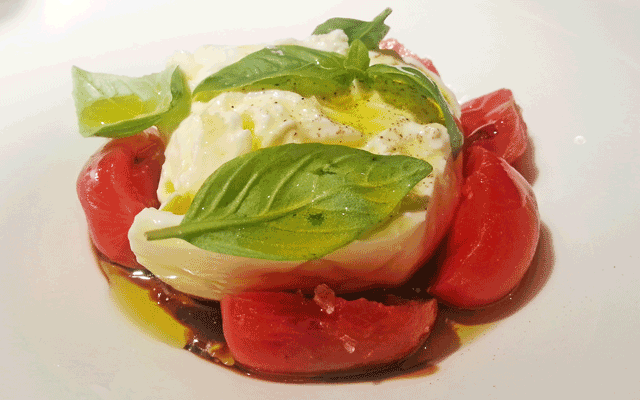 Expected to open during the first week of February, KLIMA's Executive Chef David 'Rusti' Rustarazo gives us a preview of what to expect. The cuisine is inspired by Western Mediterranean and Catalan cuisine which speak to the roots of its founding management team. While the main indoor and outdoor dining areas feature a menu that is a mix of authentic seasonal ingredients, the bar area will offer patrons a lighter selection of small plates designed for sharing.
Expect dishes that infuse local ingredients including appetizers such as salmorejo with a choice of quail eggs or ham; grilled tuna with Chipotle salsa brava and fried leeks; roasted chicken croquettes with a curry sauce; oysters with a ponzu sauce and salmon roe. Standout main entrees will embrace the Mediterranean with dishes like fresh cannelloni with Veal Parmesan, shoulder of lamb, and local Florida fish.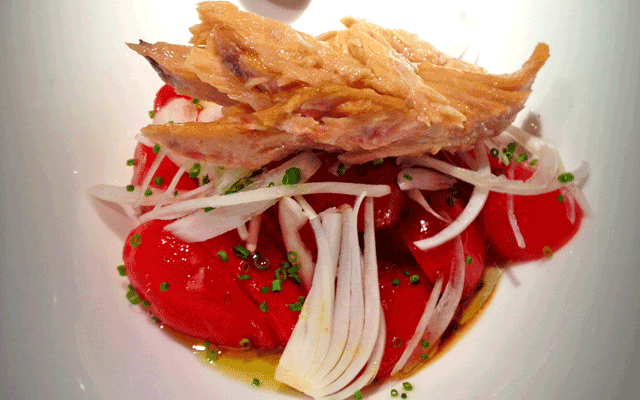 With over 7,000 square-feet, KLIMA spans over two floors, the second serving as a members-only club scheduled to open in Spring.
KLIMA Restaurant and Bar is located at 210 23rd Street, Miami Beach, FL 33139, and is anticipated to open in January 2015. For more information, visit www.klimamiami.com