Made in Italy Gourmet is poised to be city's ultimate destination for food lovers to shop, taste and savor the best of what Italy has to offer in Miami. Spanning more than 3,500 square feet, Made in Italy Gourmet has a guest capacity of about 150 people. The new concept will include a premier retail center for Italian delicacies and wine, a culinary educational center, a wine bar, chef's table and more to come. This gourmand's delight will feature Italian wines, cured meats and cheeses, fruits and vegetables, handmade pasta, wine and coffee.
Opening to the public on January 26th, Made in Italy Gourmet sets a new standard for Wynwood dining. Behind this extraordinarily fresh concept are owner/partners Pietro Morelli and Francesco Belcaro. Morelli is best known as the Director/Producer of Cooking Channel's "From Italy with Love" while Belcaro was an original founder of the popular nightlife series "Made in Italy". Together, the Italian-duo have transformed a massive 3,500 square foot warehouse into a sensational one-of-a-kind dining experience. Embracing their motto "Taste, Live, Share", the Tuscan-inspired space features a salumeria, chef's table, wine bar and market. There really is no place like Made in Italy Gourmet in Wynwood, let alone South Florida.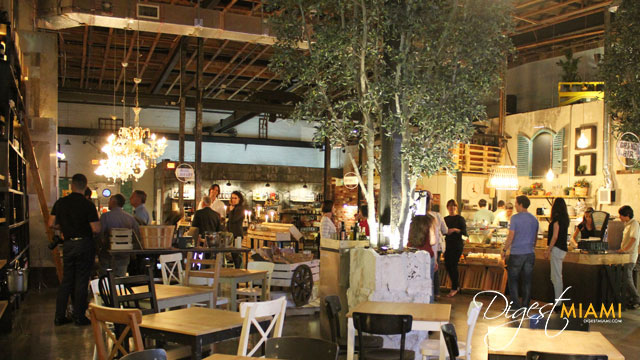 We can't decide whether to describe it as a rustic castle or someone's countryside estate. Either way, this breathtaking loft-like space will transport you to Tuscany. Soaring wood-beamed ceilings are decorated with Murano chandeliers while antique furniture and other collectibles are strategically placed throughout. Natural wood tones and wrought iron accents complete the warm ambiance.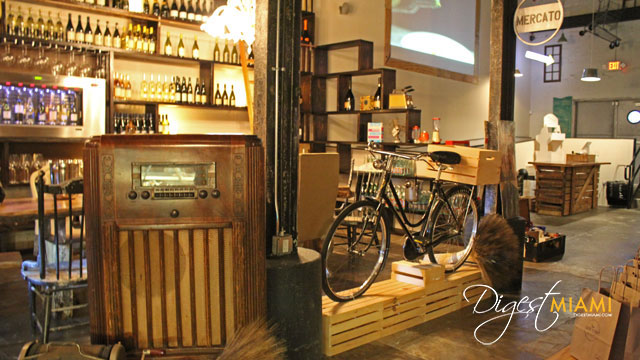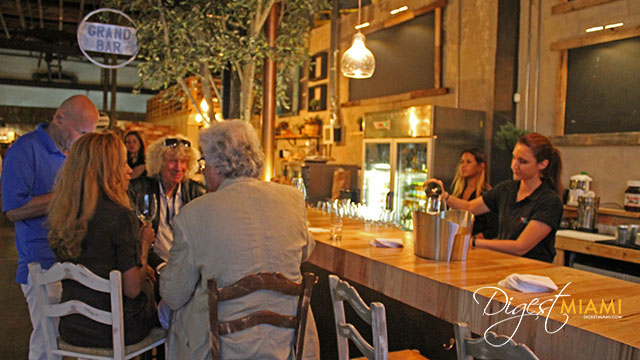 Through the main entrance, guests will be greeted with a cozy wine bar which will soon offer Italian-influenced cocktails, beers and classic apéritifs and digestifs. Take your glass of Italian wine and head to the salumeria where well-known twins Fabrizio and Nicola Carro of Via Verdi Cucina Rustica, currently lead the culinary program.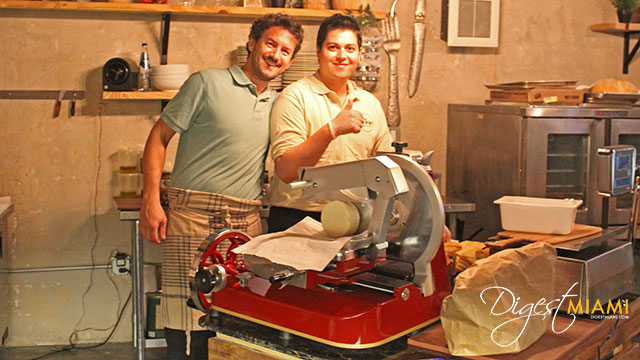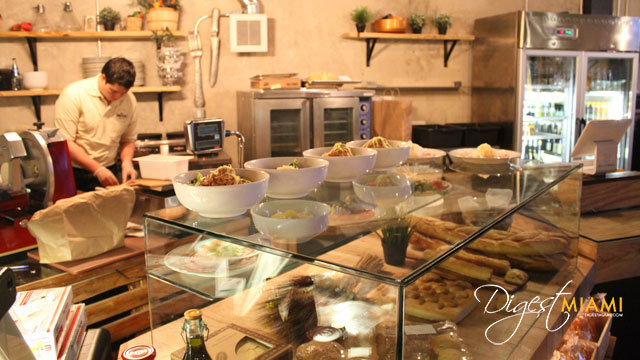 A selection of traditional Italian delicacies will be available for breakfast, lunch and dinner including cured meats and cheeses, salads, handmade pasta and more. Managing Director and in-house gourmet food expert, Marco Toderti tells us, "Our food and drink menu will be approachable, yet interesting with a wide variety of options."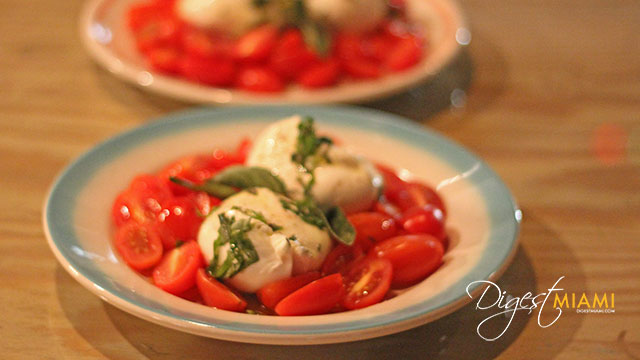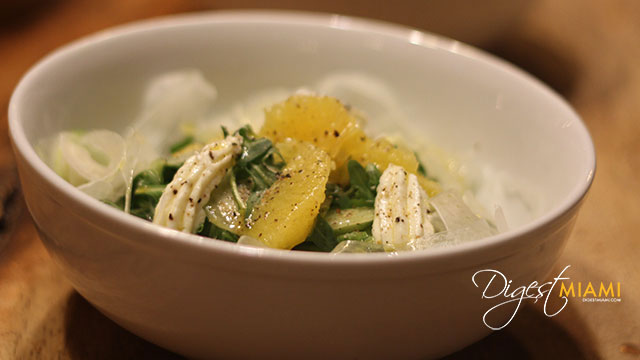 Situated opposite the tasting stations are guest seating and the "Wine Library" which houses an impressive chef's table. Made out of a giant slab of imported tamarind wood and surrounded by candle light, the chef's table will be the center stage of food and wine courses, demonstrations and complimentary tastings throughout the year.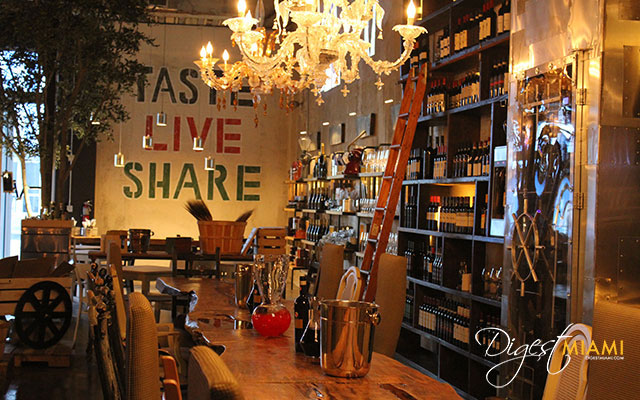 The team incorporated two dispensers into the library allowing Made in Italy Gourmet the ability to offer guests a chance to taste premium wines by the glass while preserving the wine for up to 4 weeks.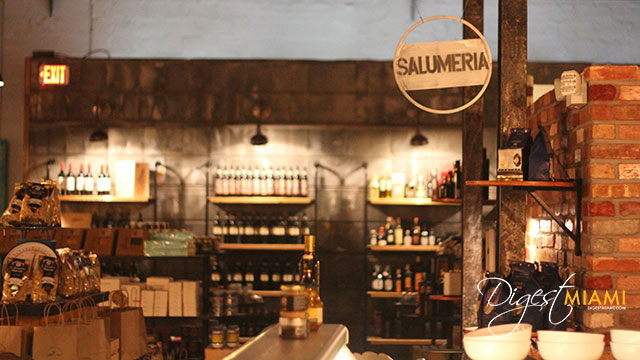 Completing this unique experience is a gourmet market boasting a variety of artisanal products such as pasta, olive oils, baking supplies and even giant tubs of Nutella - all "Made in Italy".
Morelli and Belcaro's ultimate goal was to create a place where guests "can feel at home" while learning to appreciate the fine food and wine of Italy. They have successfully executed this in a unique way that can only be... Made in Italy.