Inside the renovated Vagabond Hotel in MiMo, the innovative Vagabond Restaurant, has positioned itself as a one-of-a-kind dining destination. Bright white walls decorated with local art, contemporary light fixtures and sleek furniture set a cool and avant-garde ambiance, much needed in the district.
Just like its location, the cuisine at Vagabond Restaurant is a very Miami-Modern blend of Latin, Asian and American inspired flavors with inventive twists on mouthwatering selections. With the talented Executive Chef Alex Chang at the helm of the kitchen, Vagabond now offers lunch service Tuesday - Friday from 11:30AM - 2:30PM. Chef Alex offers a variety of options, featuring locally sourced ingredients and combinations of unique flavors.
Guest can expect light bites such as the Chinese Chicken Salad ($14) with herbs, avocado, citrus and almonds and classics such as the Turkey Sandwich ($12) with provolone, lettuce, tomato, green goddess and country bread.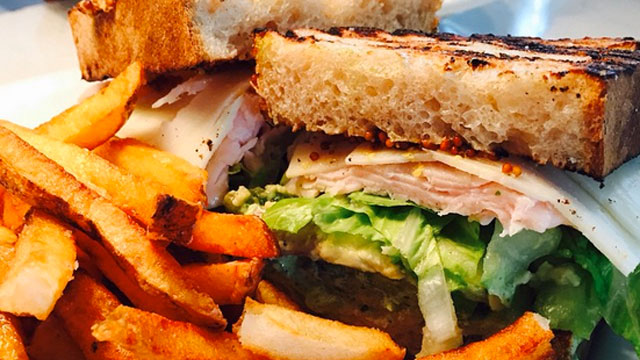 The adventurous eater will enjoy the Pork Tonkatsu Sandwich ($12) with yuzu kosho, sauerkraut, and spicy mustard.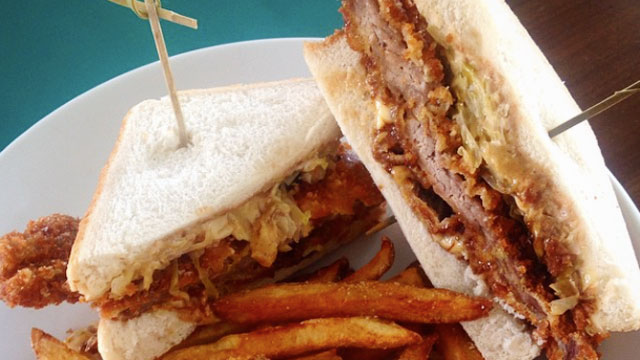 Haven't had enough burgers this month? Neither have we. Try the Vagabond Cheeseburger ($15) for lunch, made with dry-aged beef, bread & butter pickle and remoulade on a potato bun.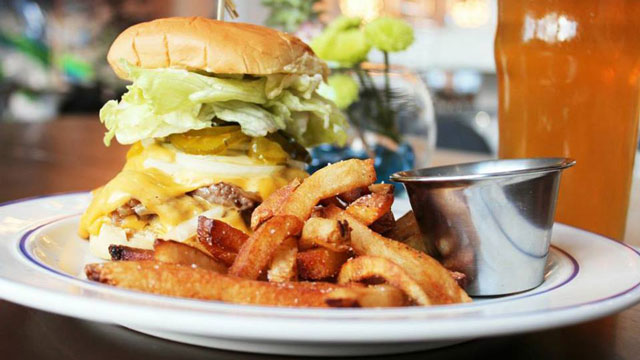 Location
Vagabond Restaurant
7301 Biscayne Boulevard
Miami, FL 33132
786-409-5635
vagabondrestaurant.com