Botánico Gin & Cookhouse
Opening Spring 2021, Botánico Gin & Cookhouse (Botánico) will be Miami's first gin-centric eatery — a convivial gathering place where contemporary cuisine and neighborhood gin bar converge. Conceptualized by Partners/Co-Owners Ricardo Ordoñez and Chef Gerardo B. De Negri, the restaurant is located in the recently redesigned and relaunched CocoWalk complex in the heart of Coconut Grove.
According to Co-Owner Ricardo Ordoñez,
"We spent a lot of time looking for the perfect spot to open in Miami and when the space became available, we knew it was meant to be. It's a great part of the city with a real neighborhood vibe. We can't wait to open and start serving the community."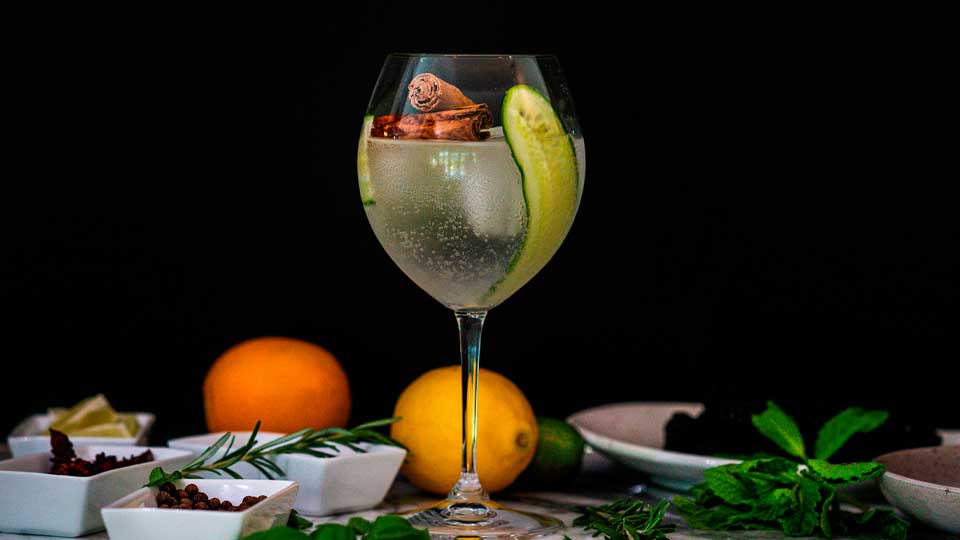 The refreshingly relaxed ambiance of the restaurant makes it the ideal locale for a Tuesday night walk-in, a date night destination or family gathering spot, Botánico will cater to the diverse demographic of the area, offering plenty of reasons to visit including business lunches, happy hour and special occasions. The 3,000 square feet, 150-seat eatery will exude a sense of relaxed sophistication with natural woods, marble touches, porcelain tiles, and a variety of spaces to congregate. The wraparound "rainforest green" marble bar is the perfect perch for a pour while bartenders whip up creative concoctions. For more traditional dining, spacious white oak hardwood tables and chairs line the interior dining room. Outside, two expansive patios are the perfect setting to enjoy a glass of wine after a long day or indulge in Sunday Brunch with friends. Up-lit trees and lush landscaping with a variety of seating options will create a laid-back, al fresco dining experience.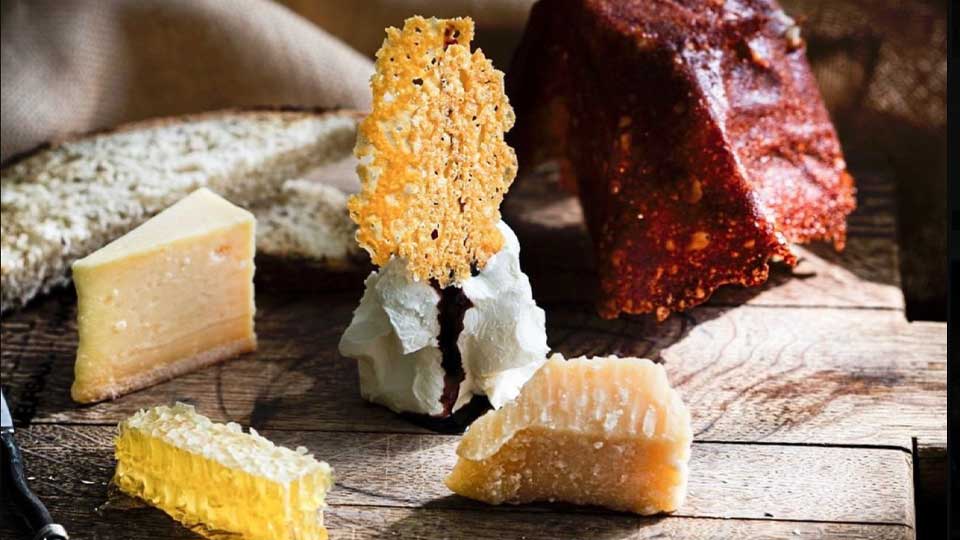 For the food at Botánico, Chef Gerry is employing his classic French training with inspirations from his culinary sojourns abroad to create an upscale yet approachable dining experience. Chef Gerry, born and raised in Mexico, has decades of experience in the culinary industry, including owning/operating several concepts in Mexico, and helming the kitchen at Dominique Bistro and Mexicana Cantina in Miami.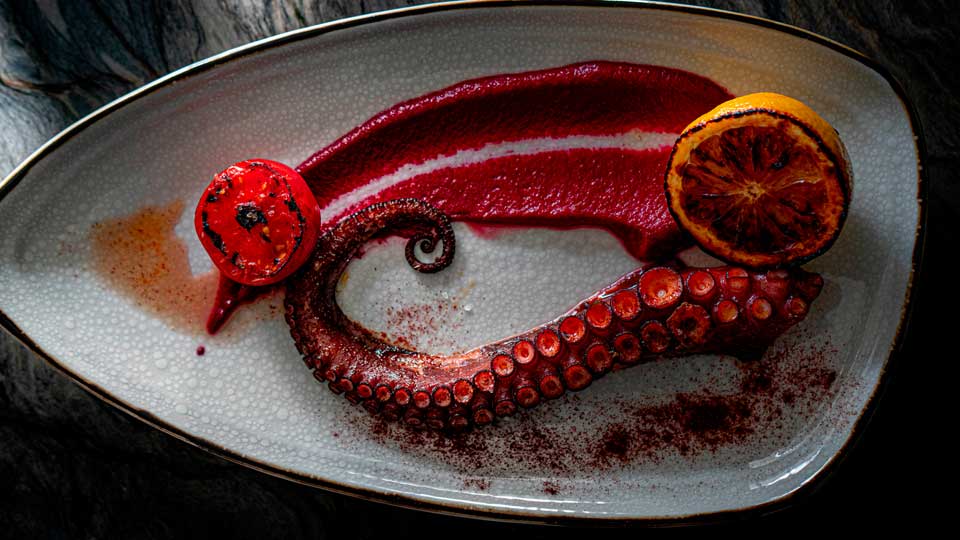 Botánico's menu will invite sharing, with a focus on modern American cuisine, divided into the following categories: Finger Food, Ceviches, Tartares, Salads, Sandwiches, and Entrees. Among the standouts on the opening, menu; Goat cheese dip; Octopus carpaccio; Arepas topped with duck confit, Short rib, and Pulled pork; a cheese board with assorted artisan cheeses, fig spread and olives served with toasted baguette; and Ecuadorian ceviche – a family recipe passed down to Ricardo from his mom – made with fresh shrimp marinated in flavorful a tomato-lime base with onions and cilantro. Entrees include a French burger served on a croissant bun; filet mignon with green pepper and cognac cream sauce; grilled branzino with roasted vegetables; seared jumbo scallops; and pan-roasted chicken with citrus sauce.
As the name suggests, Botánico will offer an extensive gin-focused cocktail menu in addition to a well-stocked full bar menu. Derived from juniper, the chief botanical, gin is a versatile spirit that can be delicate or aggressive. That flavor can be modified by adding other botanicals such as citrus, herbs, and fruits to create different flavor combinations. At Botánico, guests can choose from fifteen Gin & Tonic botanical variations including cucumber jelly & lime twist; green apple & thyme; grapes & crystalized ginger; and lavender & lemon twist.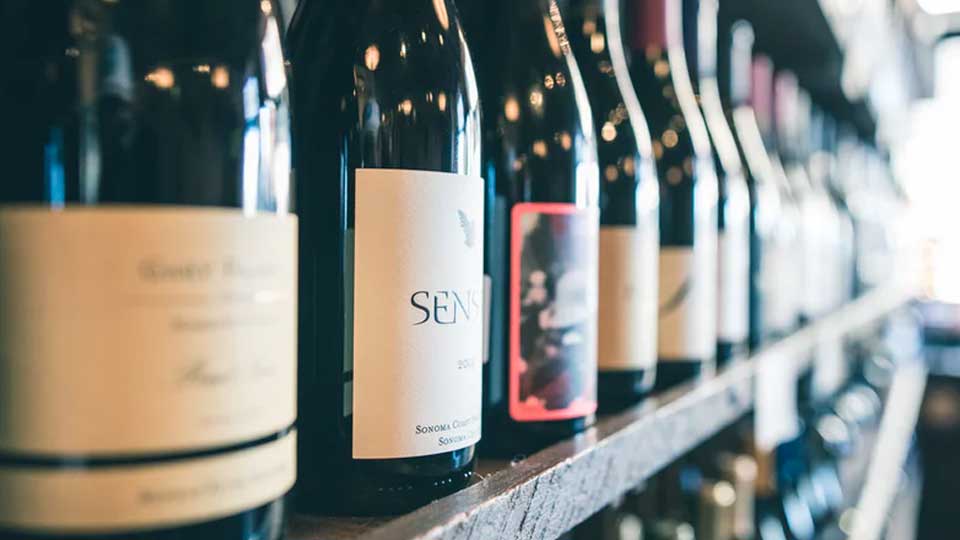 The wine program at Botánico is meant to complement the diverse cuisine. With an impressive selection of more than 2,000 bottles from across the globe – including Mexico, Croatia, and Uruguay – all housed in a dramatically-designed, state-of-the-art glass-enclosed wine cellar, there is sure to be something for everyone.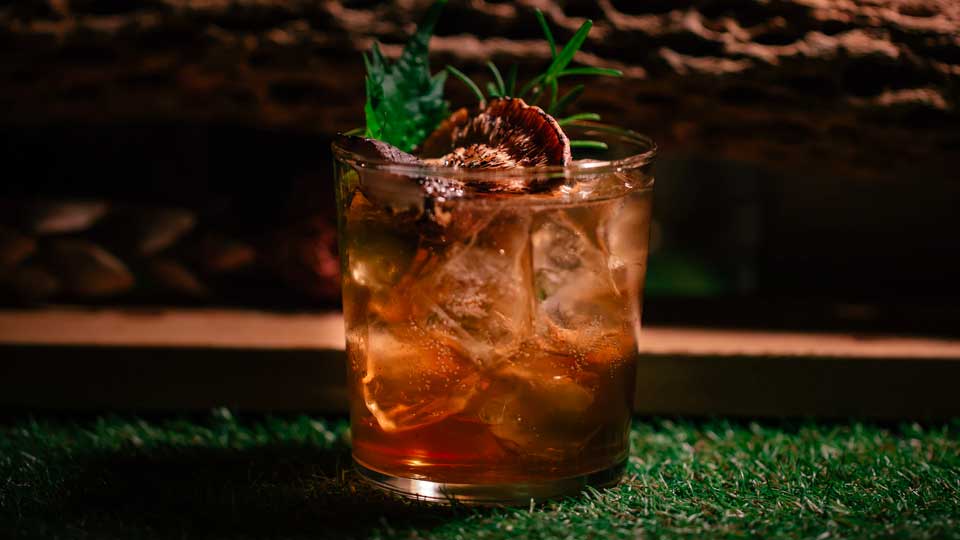 Of course, the restaurant will be implementing enhanced safety protocols, with the guidance of the CDC, local government, and health officials, including socially distanced tables, extensive sanitation, and mask requirements for all staff and guests, when not seated at their table.
Botánico Gin & Cookhouse located in CoCoWalk at 3015 Grand Avenue, Suite 123 in Coconut Grove will open Spring 2021. www.botanicomiami.com
Botánico Gin & Cookhouse
is located in CoCoWalk at 3015 Grand Avenue, Suite 123 in Coconut Grove will open Spring 2021
Reservations can be made via
online
.