Midtown Miami's newest dining addition featuring rustic Italian fare by Chef Timon Balloo, artisanal cocktails, house-made luqeurs and "Miami's first official bocce court."
Inspired by his travels to Italy, Chef Timon Balloo recreates an authentic, rustic Mediterranean dining experience in the heart of Midtown Miami.
Mixologist, Richard Woods from London, has created an eclectic cocktail menu with creative twists on old classics alongside original creations. Spend the evening sipping on a bevy of wildly original cocktails like the Butternut Squash and Clementine Bellini or try the House-made Balsamic liquor.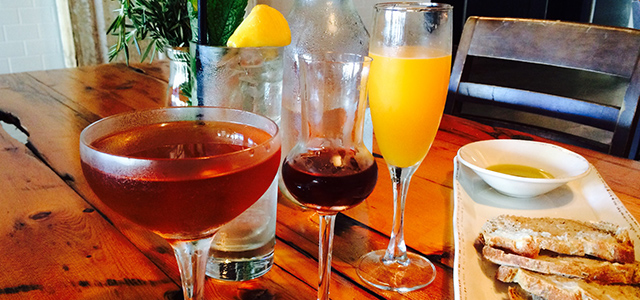 Although the chef tells us the menu may change for the official opening, our first taste was delightful. We tried an array of dishes including Crispy Mediterranean Sardines and Ricotta di Bufala served with pumpkin and shaved truffle.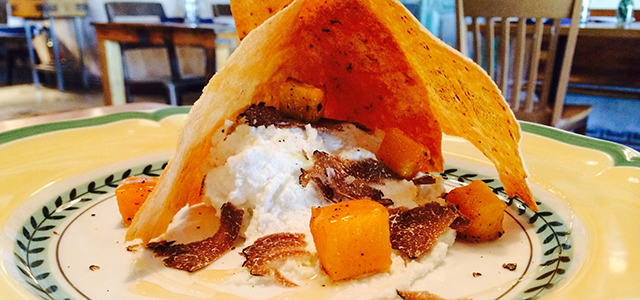 Orecchiette with duck sugo and roasted butternut squash.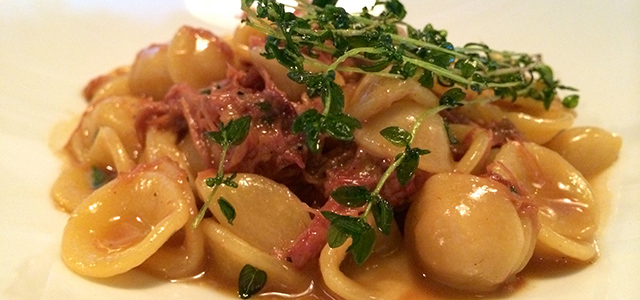 Lamb & Cream Goat Chees Metalballs.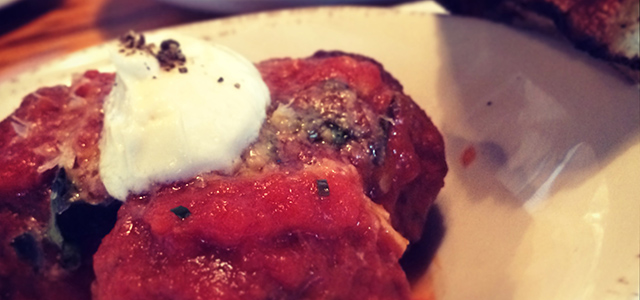 Creamy Polenta with rapine, guanciale & a poached egg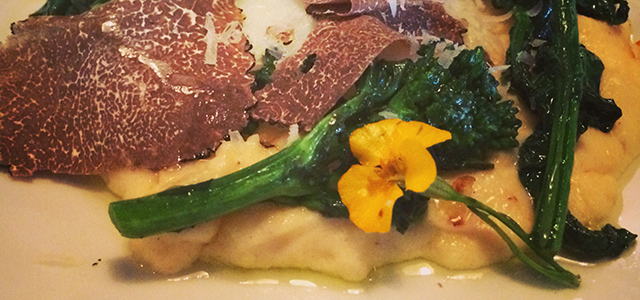 And of course, Bocce Bar is home to Miami's first bocce court. Guests can learn how to play the Italian game of bocce (dating back to the ancient Roman) while mingling with friends new and old. There is even a leader board to keep track of the weekly winners.