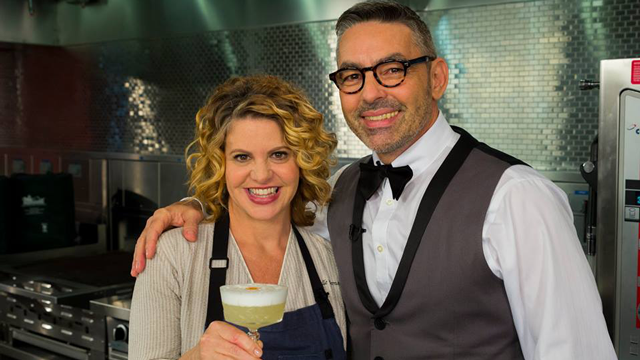 In 2006, Chef Michelle Bernstein and husband David Martinez opened Michy'rsquo;s on the Biscayne Corridor. The opening of Michy's sparked growth in this historic Miami neighborhood that was once uninhabited by restaurants. Bernstein and Martinez' goal was to create a "neighborhood" culinary spot. In fact, their restaurant is located only blocks away from their home. Nine years later, Michy's reopened as the renovated CENA by Michy, which remains a local favorite. CENA by Michy's menu emphasizes communal dining by offering a selection of small plates. Join the owners of this signature Miami staple in celebrating 10 years of delicious dishes and memorable moments.
The main event of the celebration will take place on Wednesday, April 6 at 7PM with a "Best of Michy's" extravaganza. Enjoy a five-course dinner prepared by Michy's alums such as Lindsay Autry, Timon Balloo, Jason Schaan, Berenice de Araujo, and Sara Sipe along with Michy's chef de cuisine Mikey Mataya. The dinner will be paired with the most elegant of wines by former Michy's sommelier Allegra Angelo. In addition, master mixologist Julio Cabrera will prepare two specialty cocktails. This dynamic and talented team will assemble for one night only, so you do not want to miss out! Purchase your tickets in advance at resy.com.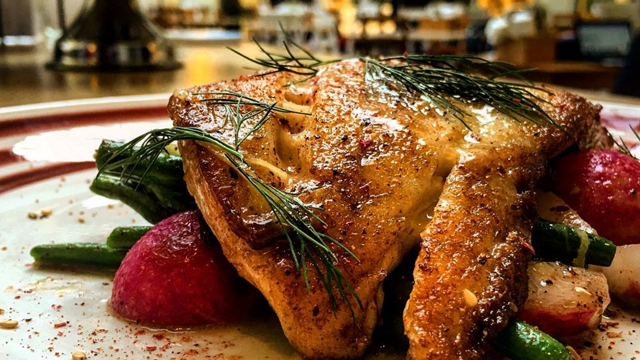 In addition, Bernstein celebrates 10 years with 10 days of Michy's favorites. Every night from Thursday, March 31st through Saturday, April 9th, CENA by Michy will serve a different historical menu item which may include conch escargot, Michy's bouillabaisse, or an incredible carbonara. Keep an eye on social media for hints on the featured dishes to be served. Visit cenabymichy.com for more information.
Location
CENA by Michy
6927 Biscayne Boulevard
Miami, FL