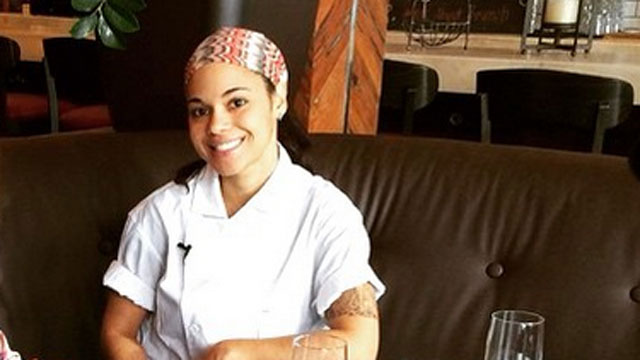 Just two weeks ago, the owners of Piripi Restaurant at Merrick Park announced Angelina Bastidas as the new executive chef. At just 25, Bastidas honed in on her culinary abilities at multiple well-established Miami dining spots including Area 31, Bazaar, and most recently as Chef De Cuisine at Tongue & Cheek on Miami Beach. Through these endeavors, Bastidas was selected as one of Zagat Miami's 30 under 30 Miami Rock Stars Redefining the Industry. 
During Digest Miami's interview with Bastidas, we discussed her highly anticipated new position and how she is planning on adding her own flare through her acquired knowledge and experience to Piripi.

Q: Is this your first time holding an Executive Chef position? If so, how does it feel to obtain this role at such a young age?
This is indeed my first executive chef position, and the pressure is on; but it feels great!

Q: What experiences do you feel contributed most to the opportunity to helm the kitchen of such a celebrated new restaurant?
I feel that my leadership skills, flow of creating dishes and discipline really stood out. They're looking for someone who has a positive drive, where we can create something special together when it comes to the menu and experience for our diners.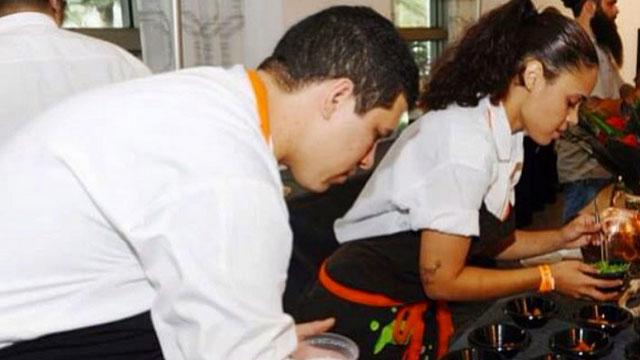 Q: Can you share any examples of how you will add your personal touch the whimsical concept of Piripi?
I think guests will definitely notice the difference in the menu. We are working with more fresh, seasonal ingredients. You'll see composed dishes with structure, texture, proper execution, and finesse. Some of the new dishes include a beet salad with brûléed drunken goat, chistorra with a manchego espuma and sous vide egg. Overall, we make tasty food. The history behind how we create most of our dishes is truly where the fun is. Oh, and we also make our own bread and pickled everything in-house, which is fantastic!
Q: What do you foresee as your biggest challenge?
The biggest challenge for me is to keep people wanting more of Piripi. What's going to make us different is creating plates where we are not changing authentic Spanish food, instead we are reinventing these traditional dishes.

Piripi is located at 320 San Lorenzo Avenue #1315 Coral Gables, FL 33146. They are open Monday - Wednesday from 11:30AM - 10:00PM, Thursday from 11:30AM - 11:00PM, Friday & Saturday from 11:30AM - 12:00AM and Sunday from 11:30AM - 9:00PM. Click here to make a reservation.